The World's First Science-based Vegan Collagen Alternative!
Private Label / White Label Collagen Functional Food OEM / ODM
JOIN OUR VeCollal® WEBINAR
The webinar will be held on :
EU Session | April 20, 2022 | 10:00 AM CET
US Session | April 19, 2022 | 03:00 PM PST
It is great honor that Mr. Tony Van Campen, the founder from Vecollal® is with us this time.
The market has been looking for a plant-based collagen alternative.
VeCollal® is designed with the environment in mind.
All of the incredible benefits of collagen with zero animal ingredients.
How does VeCollal® work?
In vivo trial will be published in the webinar.
2nd Vecollal Webinar Review Highlights
Collagen supplements are growing year on year with an expected turnover of 16.7 Billion USD by 2028.
61% of consumers worldwide believe it is extremely important to protect the environment. In Germany, close to 80% of consumers look at the environmental impact of their purchases.
The plant-based movement is growing into a multi-billion-dollar industry at a rate of 18% growth per year, and an increase in vegan product launches by 263% in just a few years. The UK retailer Sainsbury's predicts that by 2025 50% of the UK consumers will be flexitarian.
Vecollal is a biomimetic of human type 1 collagen mimicked using amino acids from fermented plant sources.
We use plant-based inductors to stimulate fibroblasts to use Vecollal to create human collagen within the body.
In vitro test showed a 135% increase in collagen secretion over untreated fibroblasts.
In vivo tests showed a 13% reduction of wrinkles, almost a 5% increase in collagen density and reported no adverse effects such as GI discomfort, with normal blood readings.
We can make the product both flavored and unflavoured, in powder, liquid, tablet, gummy,  liquid sachet formats or other functional drinks.. 
VeCollal is compliant in the following regions:     EU, USA, Australia, New Zealand, and Malaysia.
The minimum recommended dosage of Vecollal is 2.5g per day.
Environmental Breakthrough Leads to the Rise of Vegan Trend
The plant based trend has experienced explosive growth over recent years as consumers begin to adjust their dietary habits and increasingly choose vegan food. The environment, health and ethical reasons for this shift are well understood. For instance, the global Vegan Food market size was valued at (USD) $14.2 billion in 2018 and is expected to reach $31.4 billion by 2026, representing a CAGR of 10.5% from 2019 to 2026. Global Vegan Health Food market was estimated to grow from $6.3 billion in 2019 to $16.7 billion in 2028, representing a CAGR of nearly 9%.
TCI Announced Its Strategic Alliance With VeCollal®
TCI as the strategic partner of VeCollal®, has also developed various health supplement products that are animal-free, with low carbon emissions and sustainable.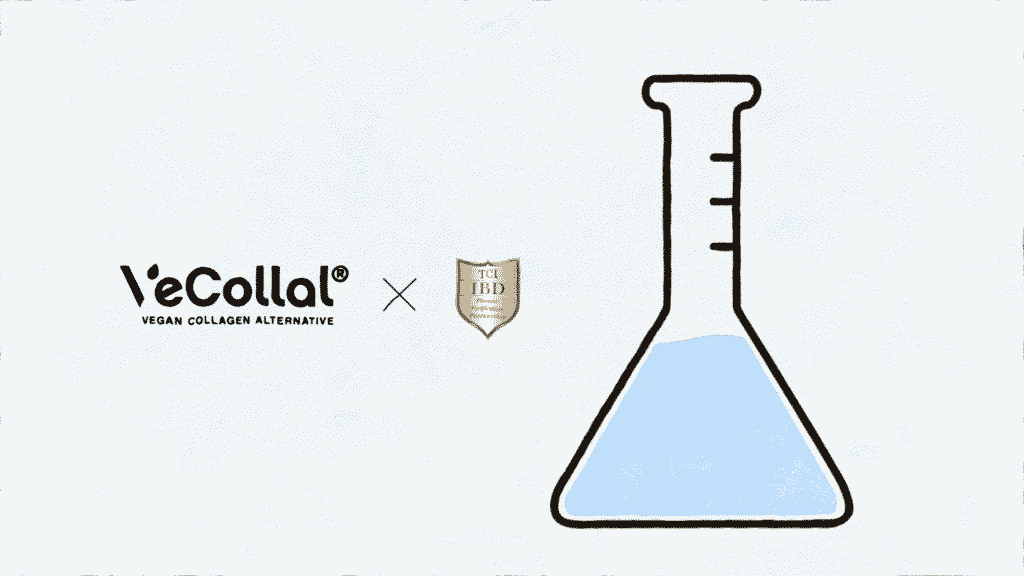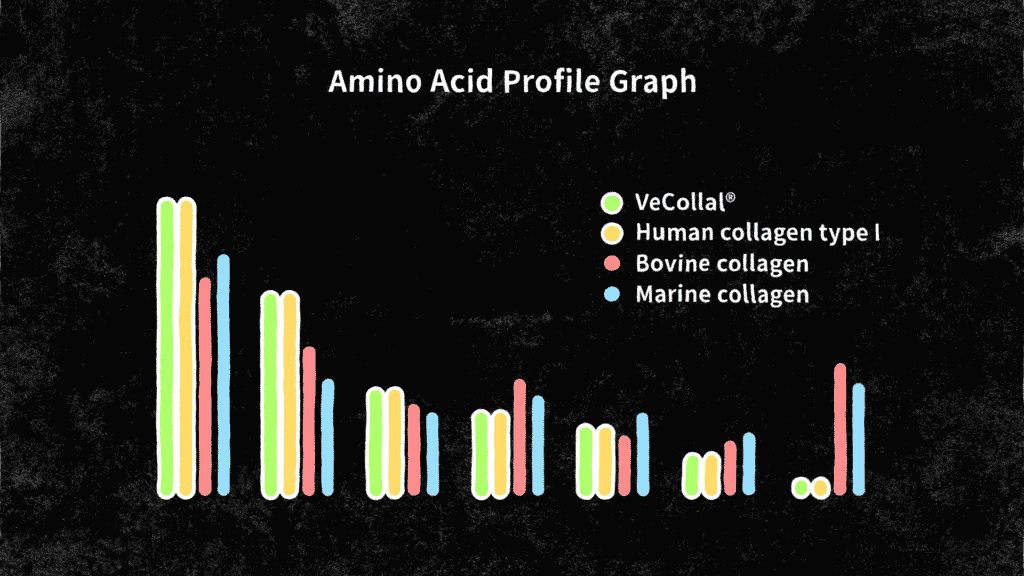 "Vegan collagen supplement with the same amino acid composition as type I human collagen."
VeCollal® in collaboration with TCI, has been proven with in vitro research, to stimulate the fibroblast cells in the body to create collagen and increase collagen secretion by 134.97%!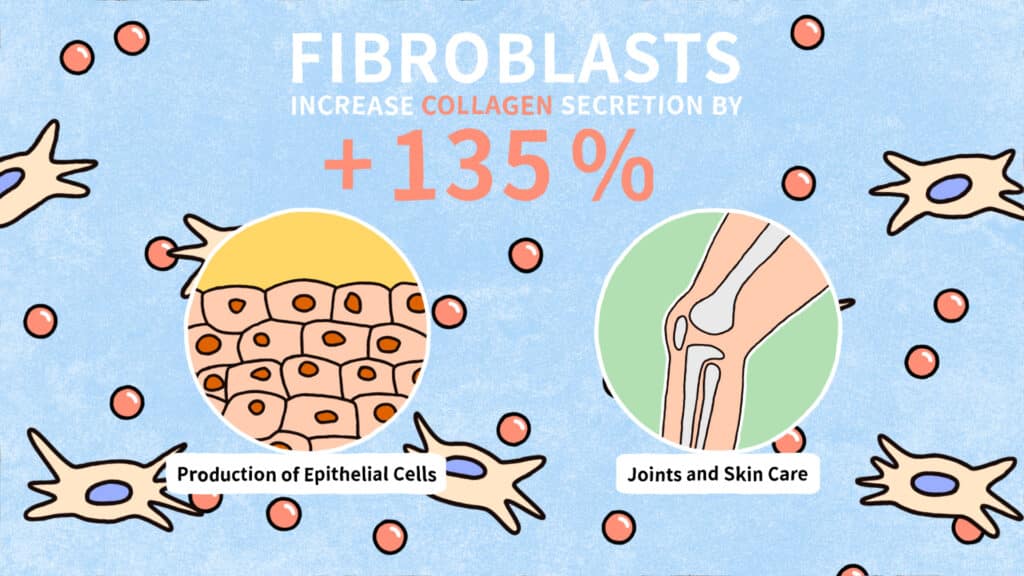 Non-GMO, Science-based, Biomimetic
Vegan collagen supplement VeCollal® is biomimetic of Type I human collagen, hence excellent absorption rate and biocompatibility. Detailed clinical trial reports and results will be released in the first half of 2022. This innovative product ensures the vegan products market will lead to a new trend of scientific clean beauty and vegan collagen supplementation, which will successfully impact and significantly improve the lives of consumers worldwide.
Highlights of VeCollal® Webinar
There are a wide range of supposed'vegan collagens' on the market; but the challenge is in finding a non-GMO, scientifically proven Vegan Solution.
VeCollal is the world's first non-GMO, science-based, biomimetic collagen.
Vecollal has more than 70 clinical research papers to support its efficacy. 
Vecollal is unique because it is the only commercially available non-GMO vegan collagen alternative which is 100% identical to Type I human collagen.
In an in vitro study with TCI, VeCollal® collagen technology stimulated the fibroblasts cells to increase collagen synthesis by approximately 135%. Fiberblasts maintain structural integrity of connective tissues including production of epithelial cells, hence skin and joints.
Detailed clinical trial reports and results will be released in the April of 2022.
GLOBAL TOTAL SOLUTION
We offer solutions across your product formulation development, analytical services and supply globally.