What unique raw material stories does TCI possess?
Contract Manufacturer in OEM / ODM, Custom Formulas , White Label and CDMO service
TCI can independently research and develop by collaboratiing with Next Laboratory and H&M Laboratory, continuously utilizing its unique bioprospecting technology to search for valuable bio-mineral resources worldwide, and developing 8 major series of raw material stories. We extract the essence of bio-materials and high-efficient ingredients to provide our customers with the most effective products!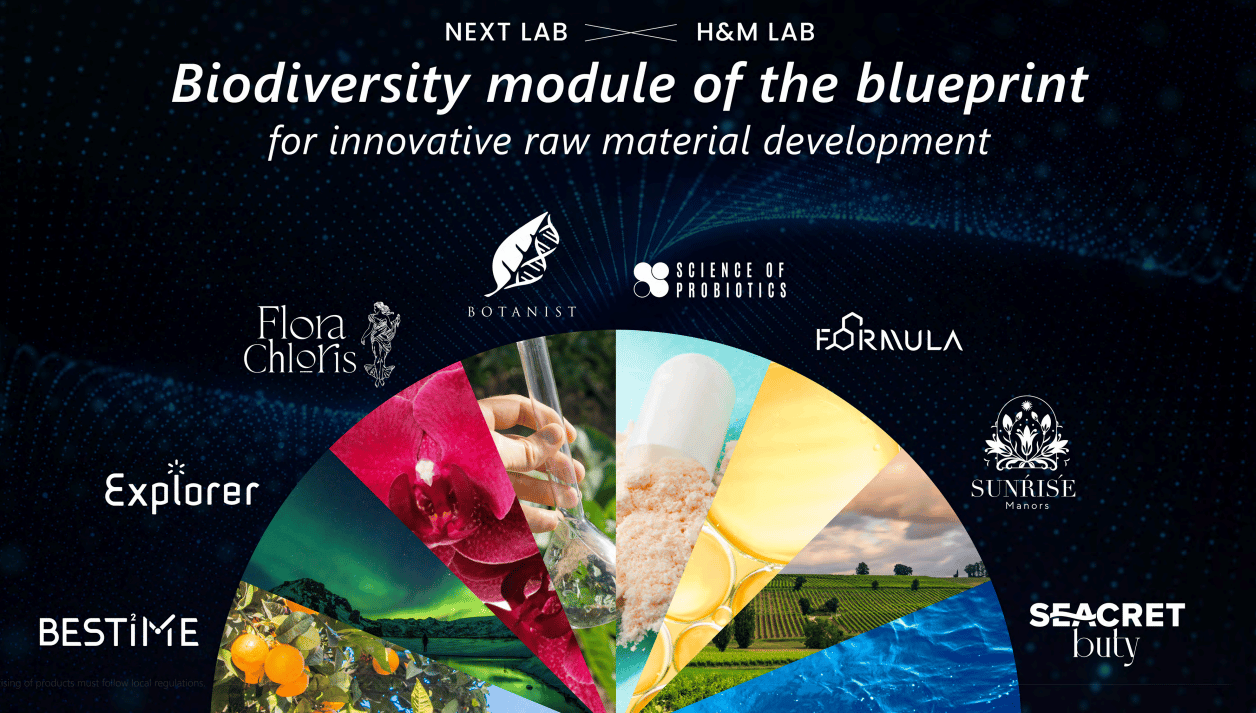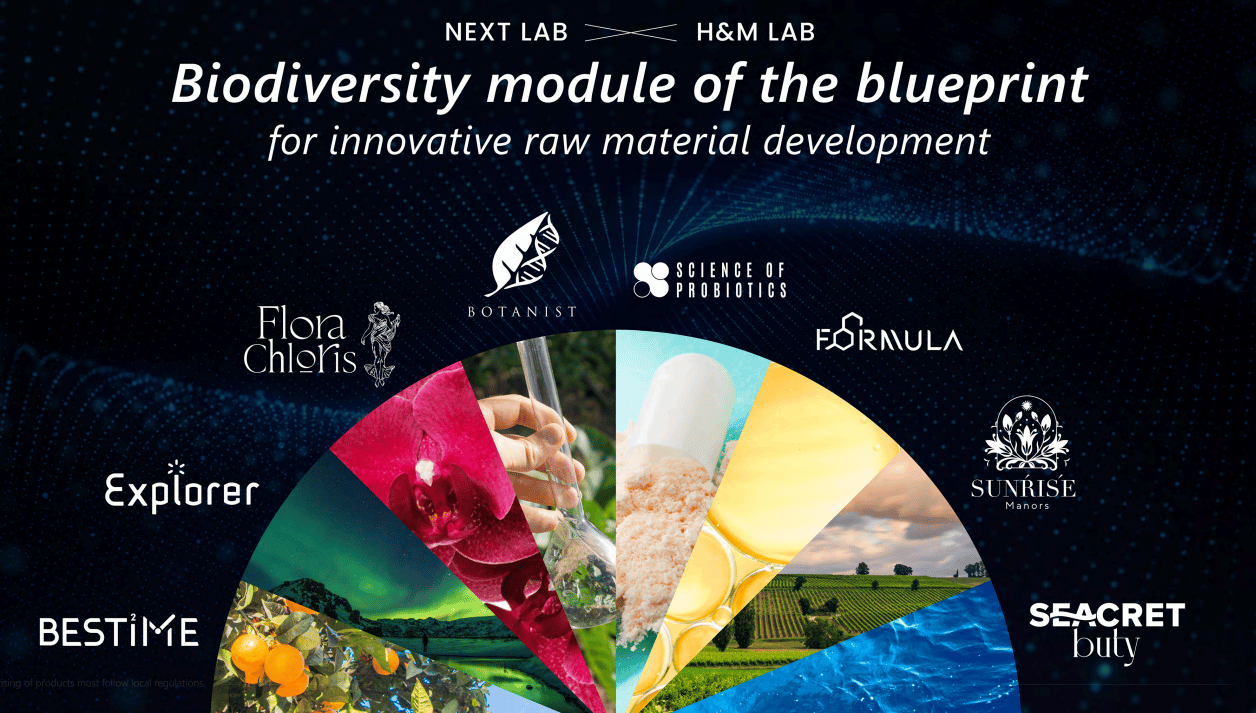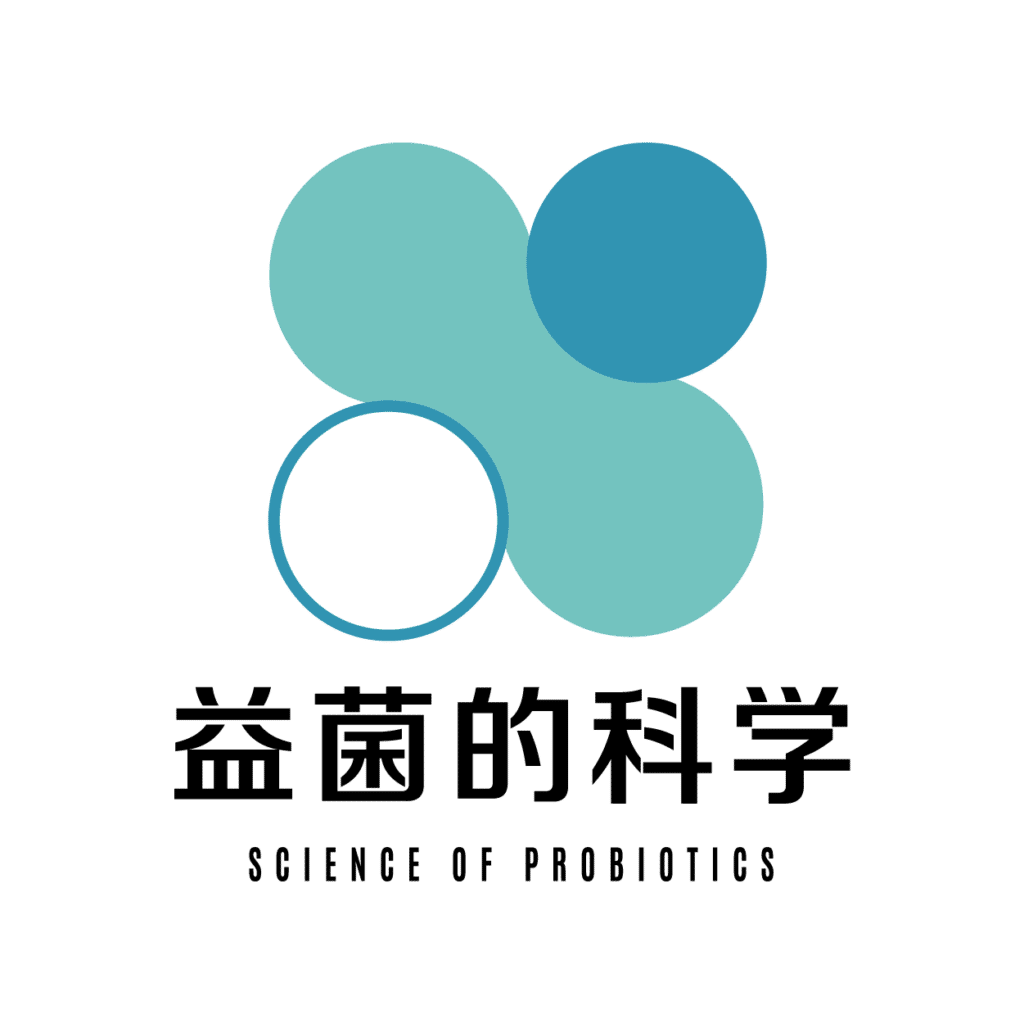 Our bodies are made up of tiny cells and many microbes live in symbiosis with us, so if we want to live better and healthier, we cannot live without probiotics. The TCI R&D team has exclusive embedding technology, formulations, and as well as three-layer coating technology for probiotic delivery. Through the characteristics of different excipients, it provides the best protection for different aspects of the bacteria. With the high-yield process, TCI has created a mega-cell count Probiotic powder with good stability.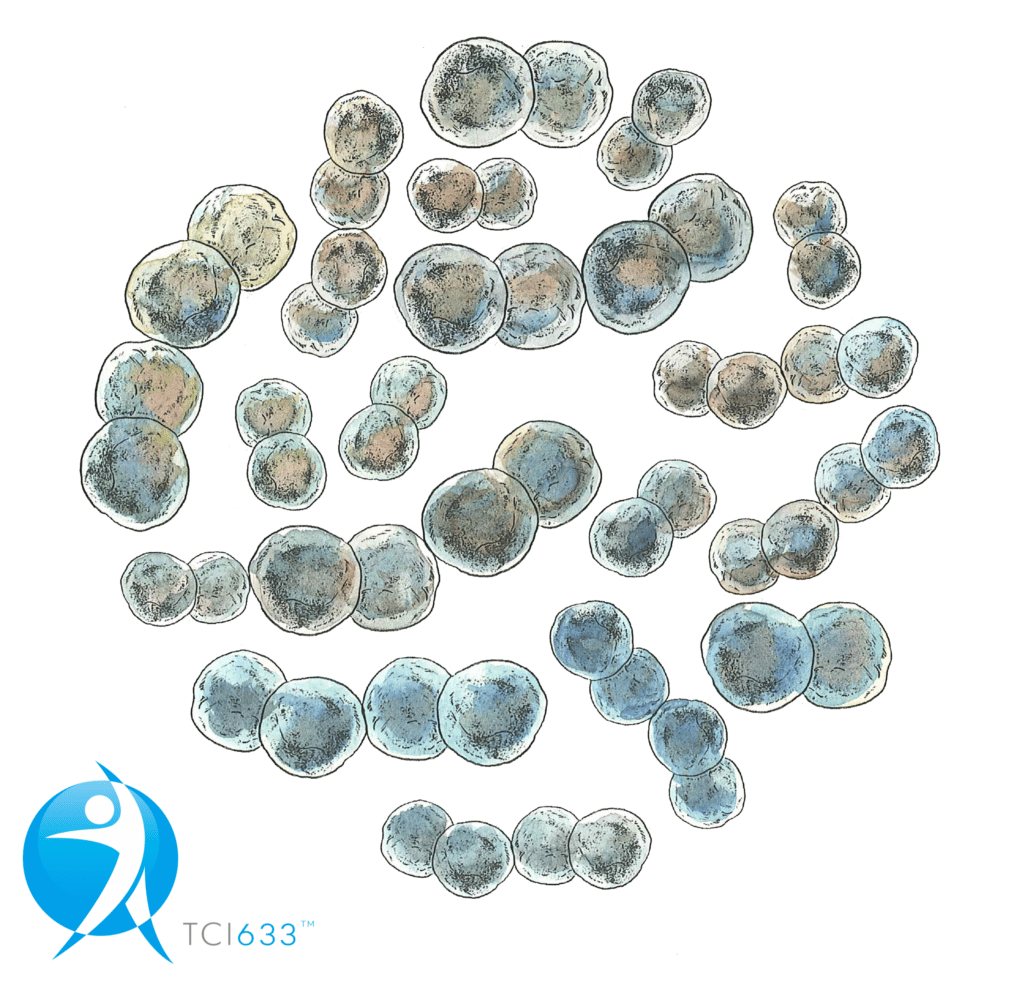 TCI Company isolated Streptococcus thermophilus TCI633 from breast milk of human and named HA Pro-GenesisTM. The efficacy of Streptococcus thermophilus TCI633 was evaluated by in vitro and clinical studies.

TCI711 is a probiotic that produces lactic acid. It is characterized by the ability to form endospores and stop growing to survive an unsuitable environment. After germination in the small intestine, the strain secretes lactic acid and short-chain fatty acids to modulate the gut flora and inhibit the growth of harmful bacteria. Studies have shown that Weizmannia coagulans(Bacillus Coagulans) can help treat diarrhea caused by drug-resistant bacteria and also help to improve the condition of inflammatory bowel disease.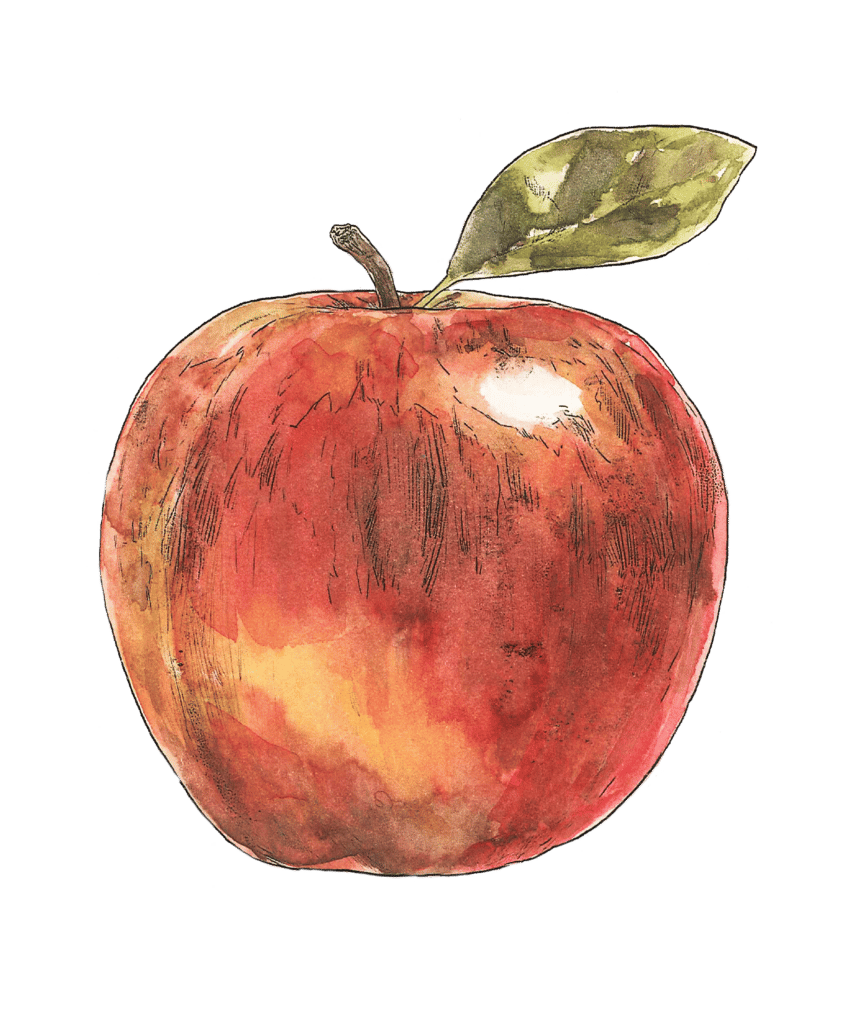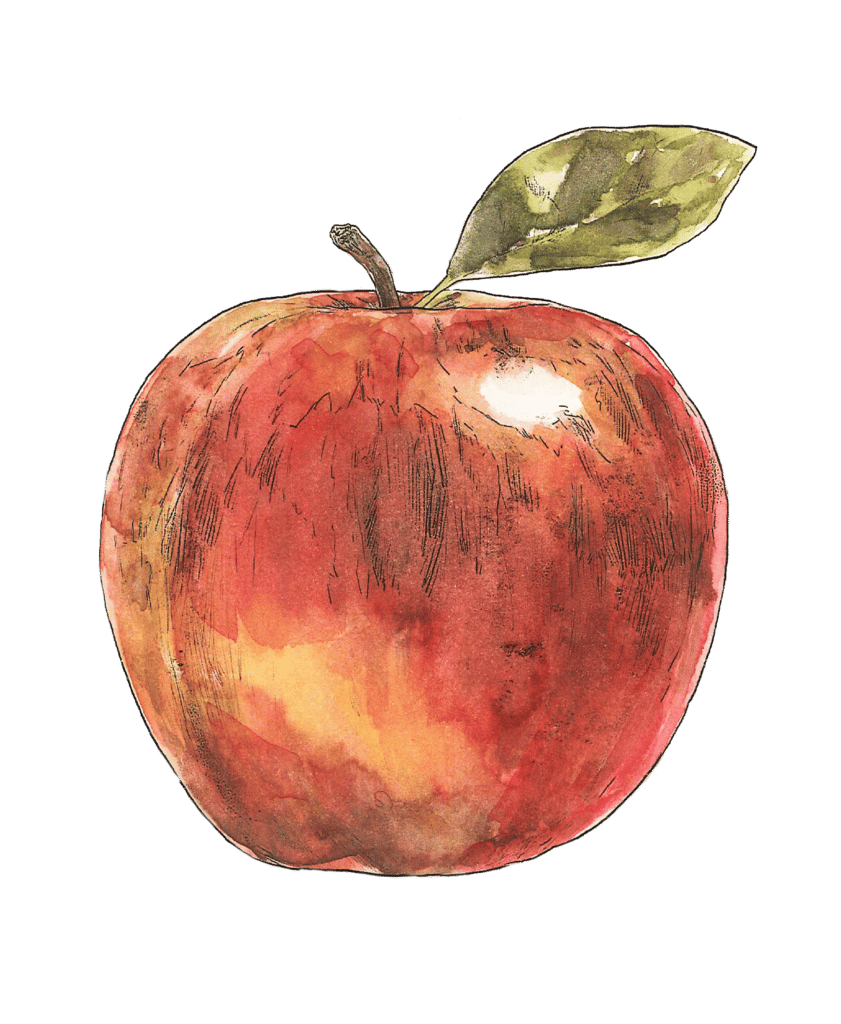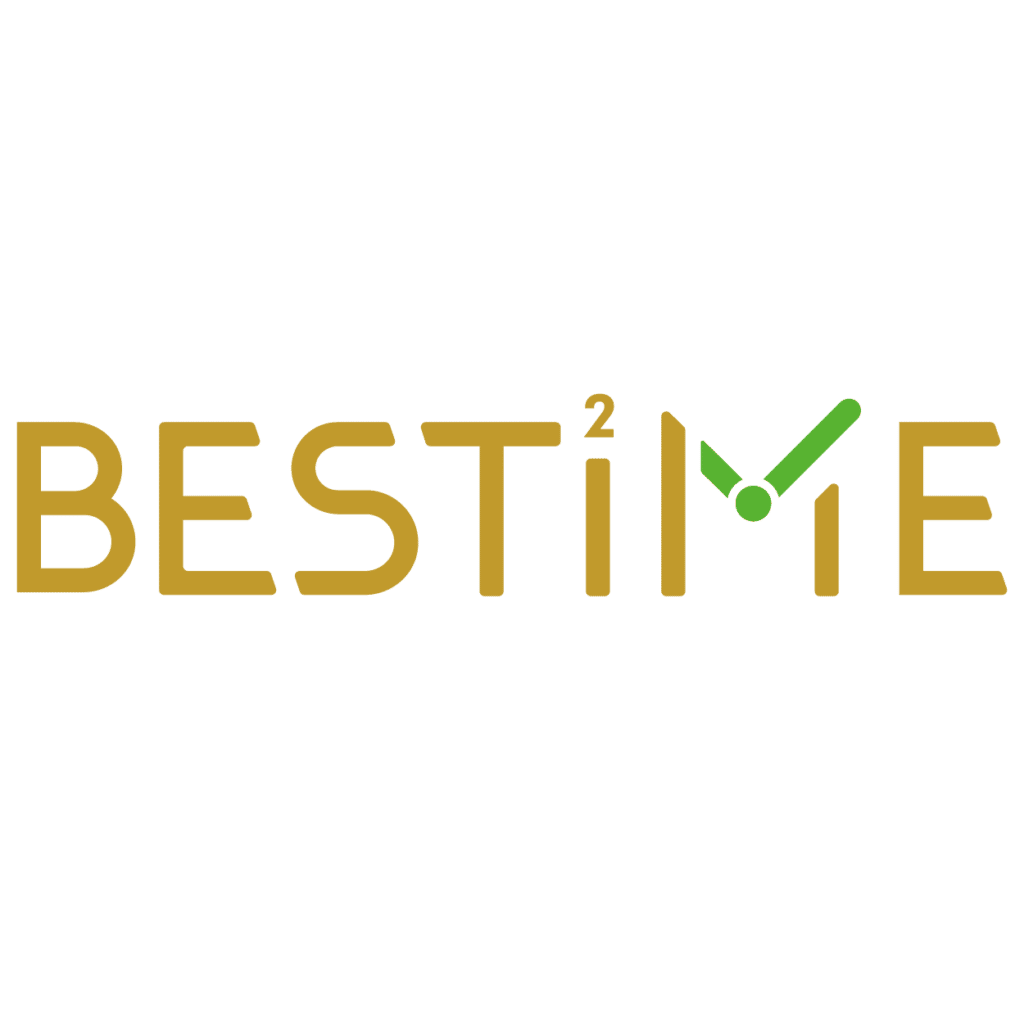 Good raw materials are required from planting and harvesting. Different raw material extractions have optimal harvest times. Through long-term observation and research, the TCI R&D team has grasped the most precious harvest time of the raw materials, and made the greatest application of the active ingredients.

Ponkan (Citrus reticulata) is one of the most important commercial cultivars of mandarin that has been extensively planted in China, Japan and Taiwan since a very early date. It contains phenolics, flavonoids, terpenes, hesperidin, and p-synephrine. The flavonoid extracts of C. reticulata show an inhibitory effect on fatty acid synthesis. Treatment with p-synephrine, the primary proto alkaloid in Citrus species, elevates glycogenolysis, glycolysis in vivo, and metabolic rate in humans, revealing the weight-loss effects of p-synephrine and citrus fruits.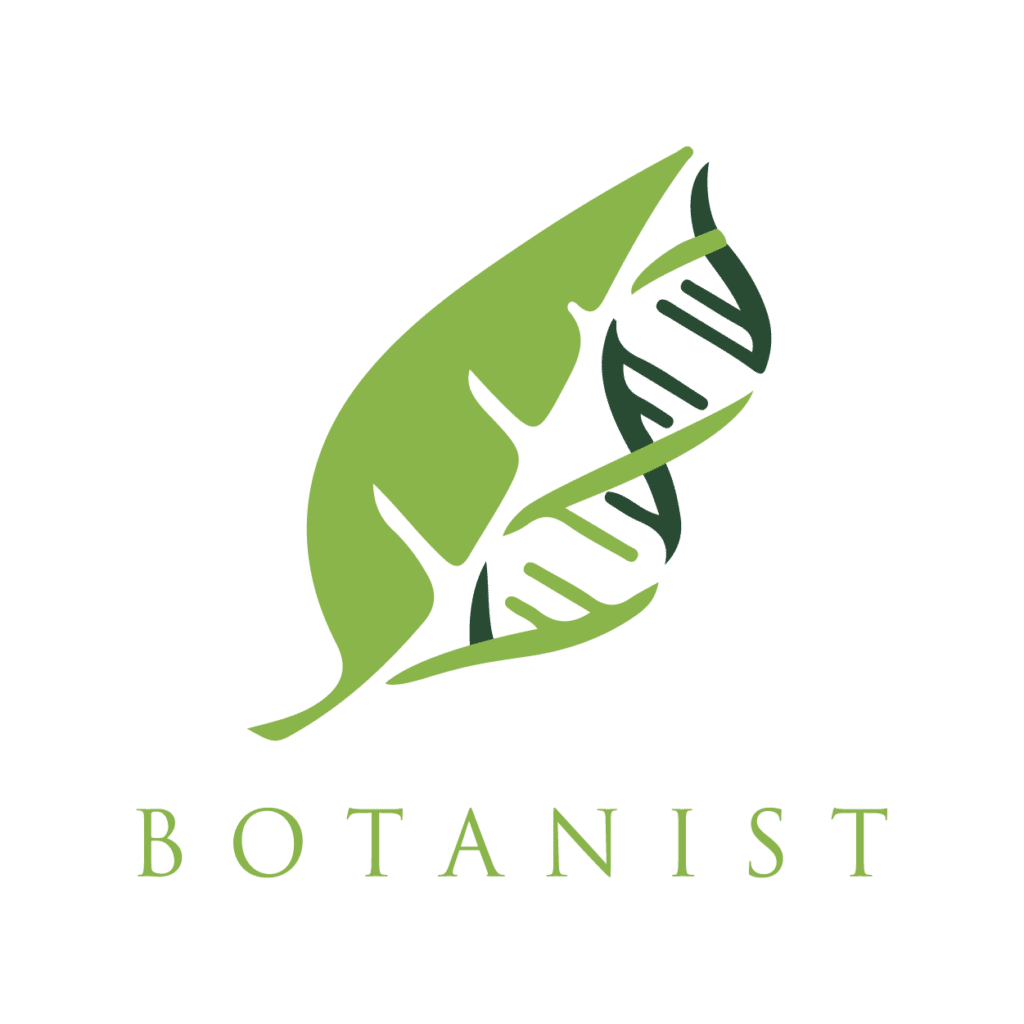 From the grace of nature, through plant extraction, the roots, stems, leaves, fruits or seeds of plants are extracted or concentrated by physical or chemical means to obtain valuable natural active ingredients in plants. The TCI R&D team carefully selects plant extracts and other unique plant ingredients to maximize the natural effects.

Banana flower, the blossom from a banana (Musa spp.) tree, is a large, dark purple-red blossom that grows from the end of a bunch of bananas. Banana flower is treated as a vegetable in several Asian and tropical cuisines in China, Japan, Thailand, Indonesia, India, and Taiwan. Banana flower is a rich source of phenolics and flavonoids, including anthocyanidins, and possesses high antioxidant activity.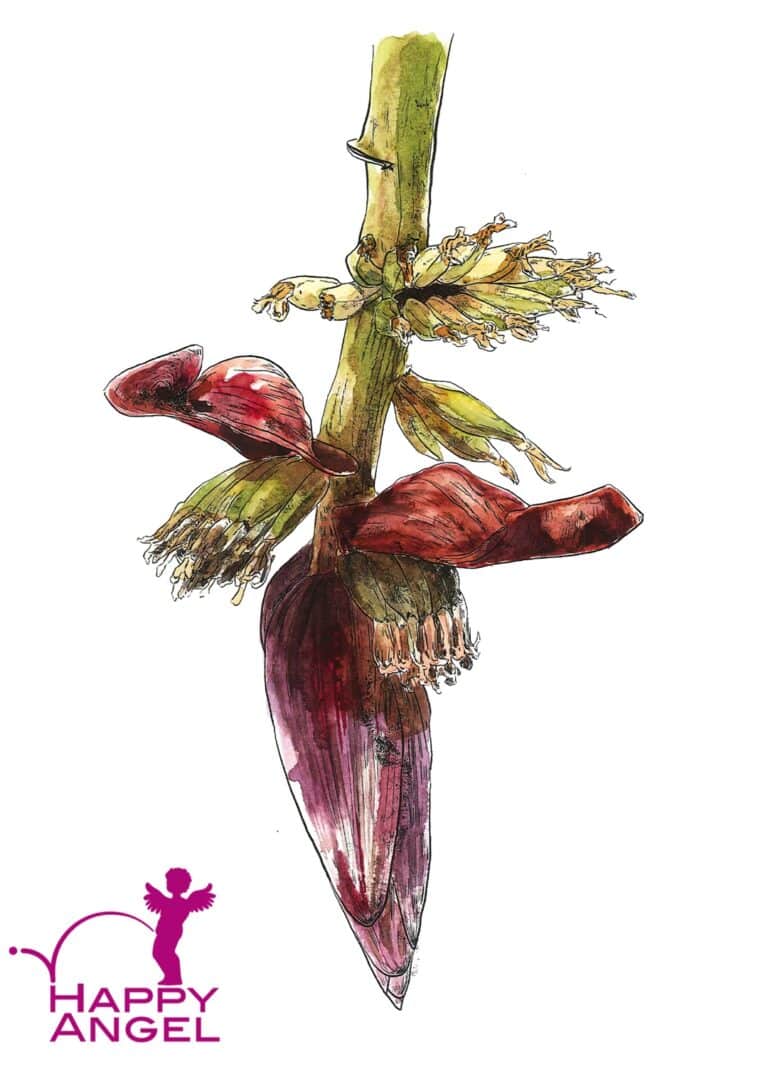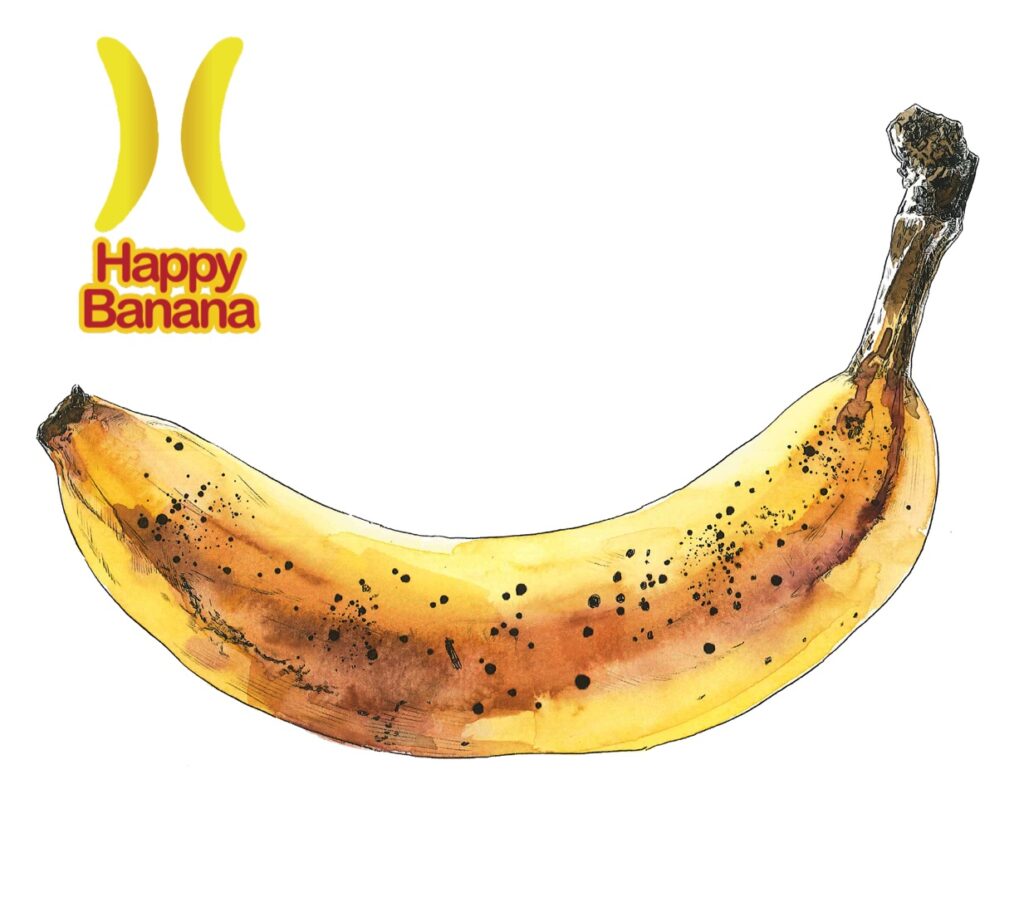 Bananas, a tropical plant of the family Musaceae, originate from South and Southeast Asia and are popular fruits worldwide. They produce high amounts of antioxidants to protect against oxidative stress caused by strong sunshine and high temperature. Medical benefits include preventing anemia, ulcers, stroke, hypertension, diabetes and constipation, as well as improving diarrhea and dysentery.

Two types of buckwheat are used as food worldwide: common buckwheat (Fagopyrum esculentum) and Tartary buckwheat (F. esculentum). Common buckwheat is grown almost on all continents, and Tartary buckwheat originated in eastern Tibet or northwestern Yunnan in China and is grown only in Asia, Europe, and North America. Tartary buckwheat grain contains proteins with high nutritional and relatively high crude fiber and vitamin B1, B2, and B6 contents.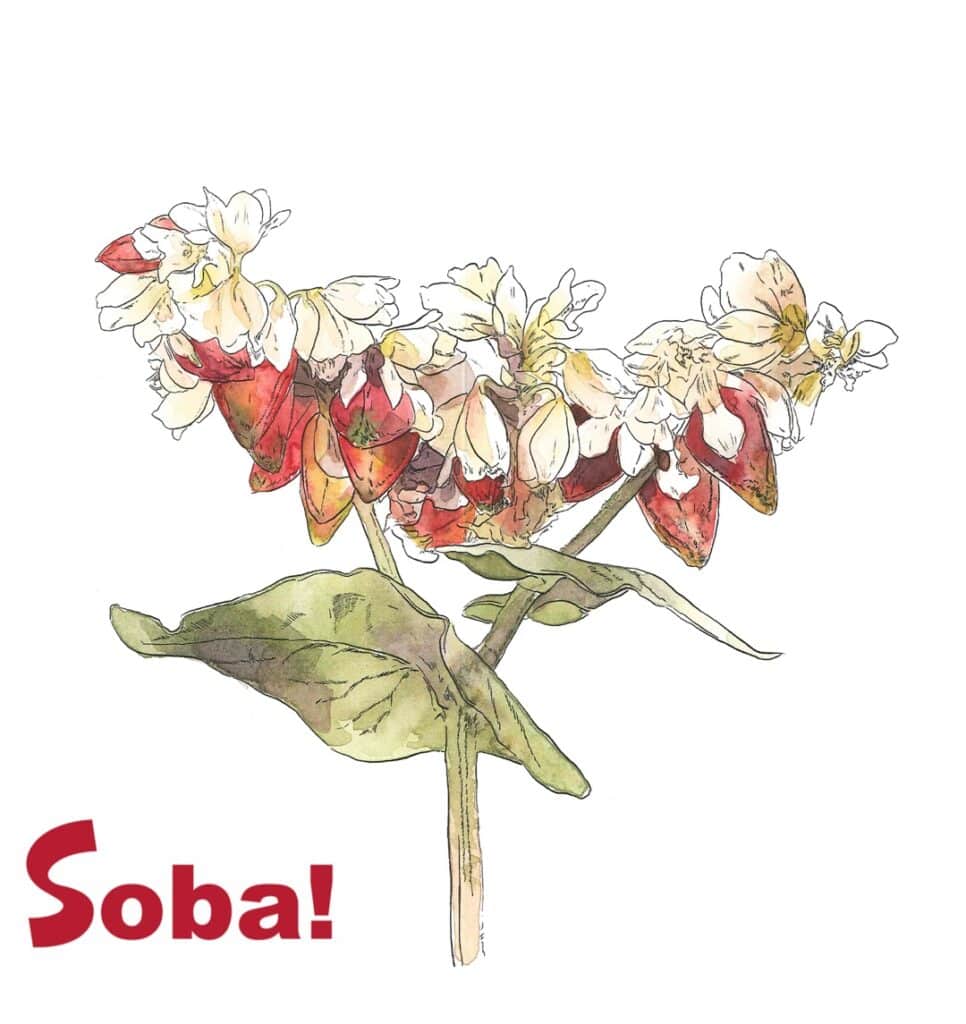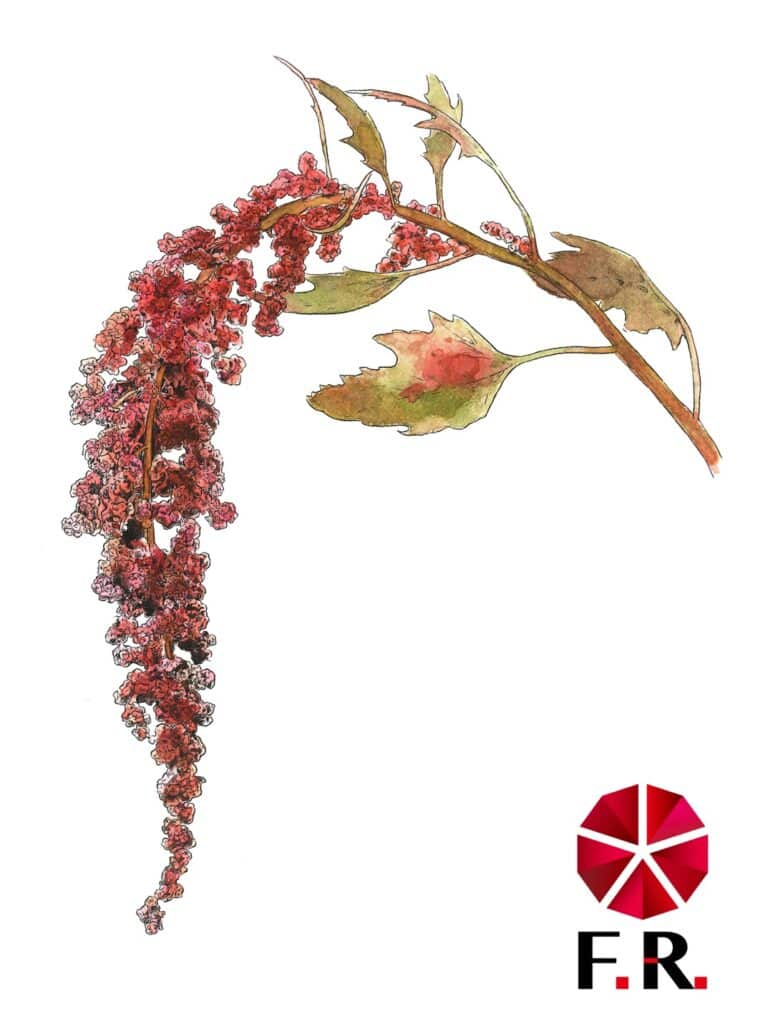 Djulis (Chenopodium formosanum Koidz.) is a native cereal plant in Taiwan. It is traditionally called "ruby of cereals" because of bright red color of its grain. Besides the high content of dietary fiber and starch, djulis also possesses high protein levels and abundant essential amino acids, which make it a nutritious food.

Derived from the goddess in charge of spring and flowers, representing spring and flowers, symbolizing the revival of the blooming flowers. The flower extract has antioxidant and whitening abilities. The TCI R&D team explores the nutrients and special effects of flowers, and uses unique extraction technology to extract functional ingredients to make high-efficiency products and create new application value.

Mosla chinensis Maxim is a Chinese herb native to East Asia, particularly in Jiangxi province. It has purple flowers, dense fibrous roots, and a mint aroma after crushing. Chinese medicine traditionally uses it to cure colds, edema, headache, vomiting, and diarrhea. Studies have found that it contains abundant flavonoids and has antimicrobial, antioxidant, and anti-inflammatory properties. Additionally, a flavonoid in Mosla chinensis Maxim., luteolin, has been shown to reduce inflammation and prevent acute lung injury, making it a potential ingredient for lung-protective functional foods.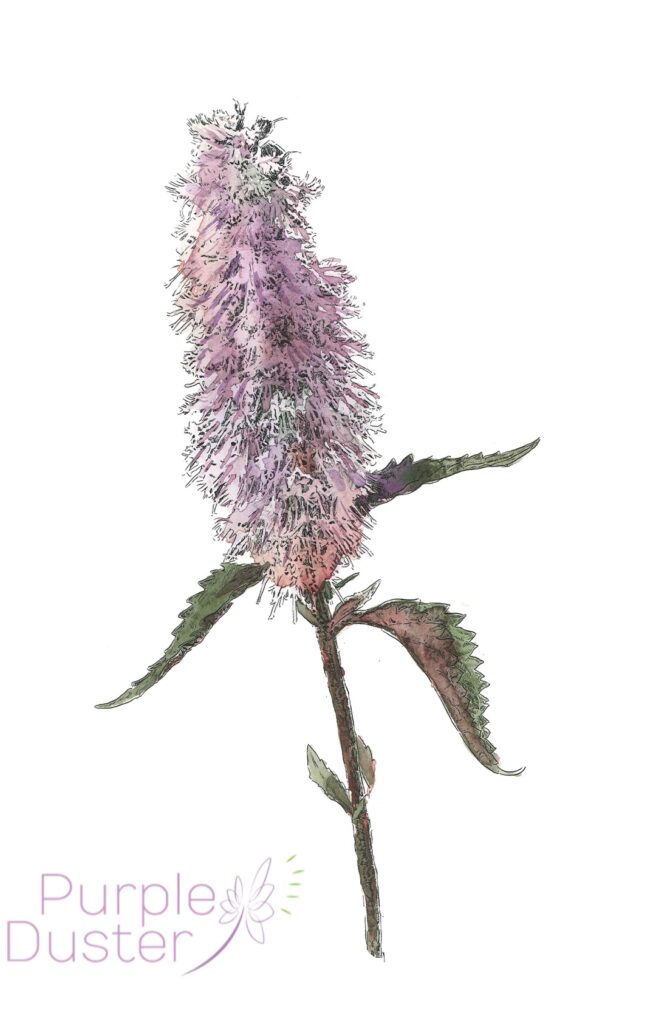 GLOBAL TOTAL SOLUTION
We offer solutions across your product formulation development, analytical services and supply globally.