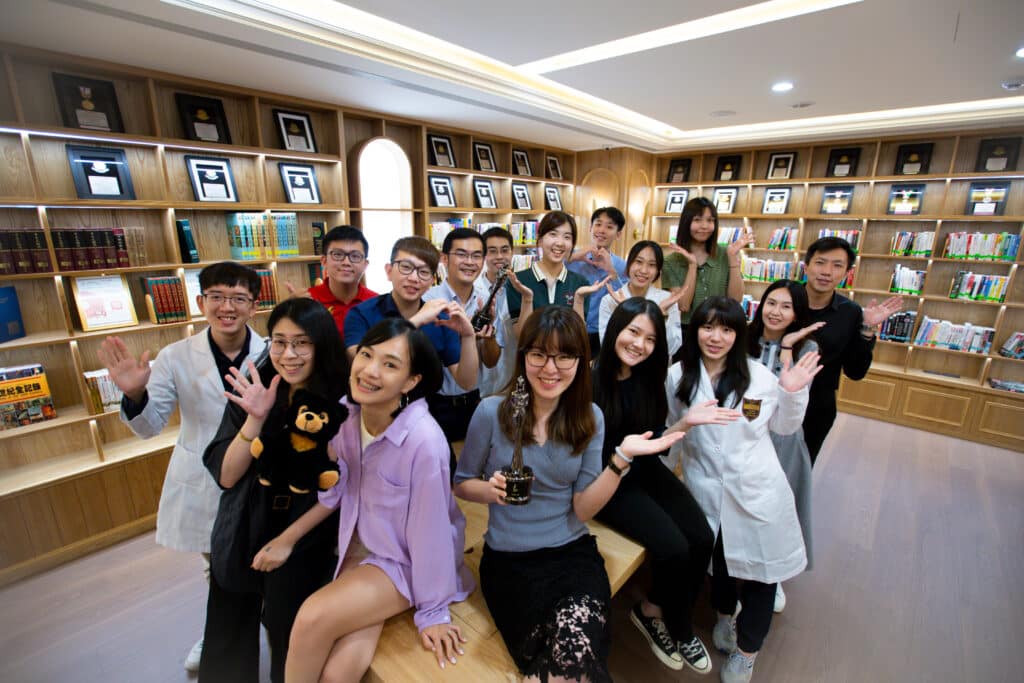 Today, TCI announced that the Company won the 2022 HR Asia-Best Companies to Work for in Asia Award for the second consecutive year as one of the few Taiwan-based biotechnology companies to win the award this year. HR Asia, an influential human resources management media in Asia, organized the award. The Chairman of the Board, Yung-Hsiang Lin, stated that it is a great honor for the Company to receive the Best Companies to Work for in Asia Award. The Company started with 7 employees, grew to 1,000 employees, and strives to become the world's number one.
TCI consists of a young backbone that continues to innovate and move forward, with an average employee age of 32 years old. As the Company's founding members grew with the Company at a young age, we realized that the most crucial thing aspiring youth lack is a stage and opportunities. By optimizing human resource management abreast of the times, TCI created an international stage for biotechnology practitioners in Taiwan that spans global time zones and across 63 countries.
In addition to its headquarters in Taiwan, TCI commits to becoming the world's number one company in global development, expanding R&D and sales offices in the U.S., the Netherlands, Indonesia, China, and Japan to create high-performance products for international customers to join and delight consumers' lives. Currently, colleagues in various sales offices come from more than 20 countries. The multicultural composition is a testament to the Company's internationalization. In the office, dialects of different countries are often heard, and Chinese and English are spoken interchangeably. TCI upholds a transparent, respectful, equal, and multicultural workplace environment through selection, employment, training, and retention.
In addition to lively and open workplace culture, TCI expects its employees to continue learning and solving problems in the workplace. Among them, developing English and business skills are the guidelines for developing their soft power in the workplace. Therefore, TCI hired foreign language instructors at headquarters and production lines to provide employees with focused speaking and listening skills training. Furthermore, there are complete courses for key competencies in biology, sales, product design, project management, and more. In addition to individual training, the Company also provides team-based business training, where the Company gathers colleagues from different departments to develop practical skills through teamwork, exchange of wisdom, and practical case studies.
In addition to in-company training, TCI also sends its employees abroad to participate in international exhibitions and customer visits, actually playing in the World Cup on the front line, for talents to maximize their capabilities. Furthermore, the Company annually provides quotas for outstanding employees and supervisors to travel abroad on private planes for investigation trips to enhance their international perspective.
TCI has reached international standards regarding talent opportunities and supporting systems, providing colleagues with multiple opportunities for promotion and development to find the position where they can shine the most. TCI welcomes talents from all over the world willing to challenge themselves to join. In addition, the Company welcomes past employees to return to the Group to play in the World Cup and become the world's number one.