Europe and North AmericaDominate the Global Collagen Market According to MarketsandMarkets™, the global collagen market size was nearly $3.5 billion in 2018 and is expected to reach $4.6 billion U.S. dollars by 2025, with a CAGR of 5.8%.
What are you waiting for?
Collagen Craze:Global Market Size of $4.6 BILLIONNow is your chance!!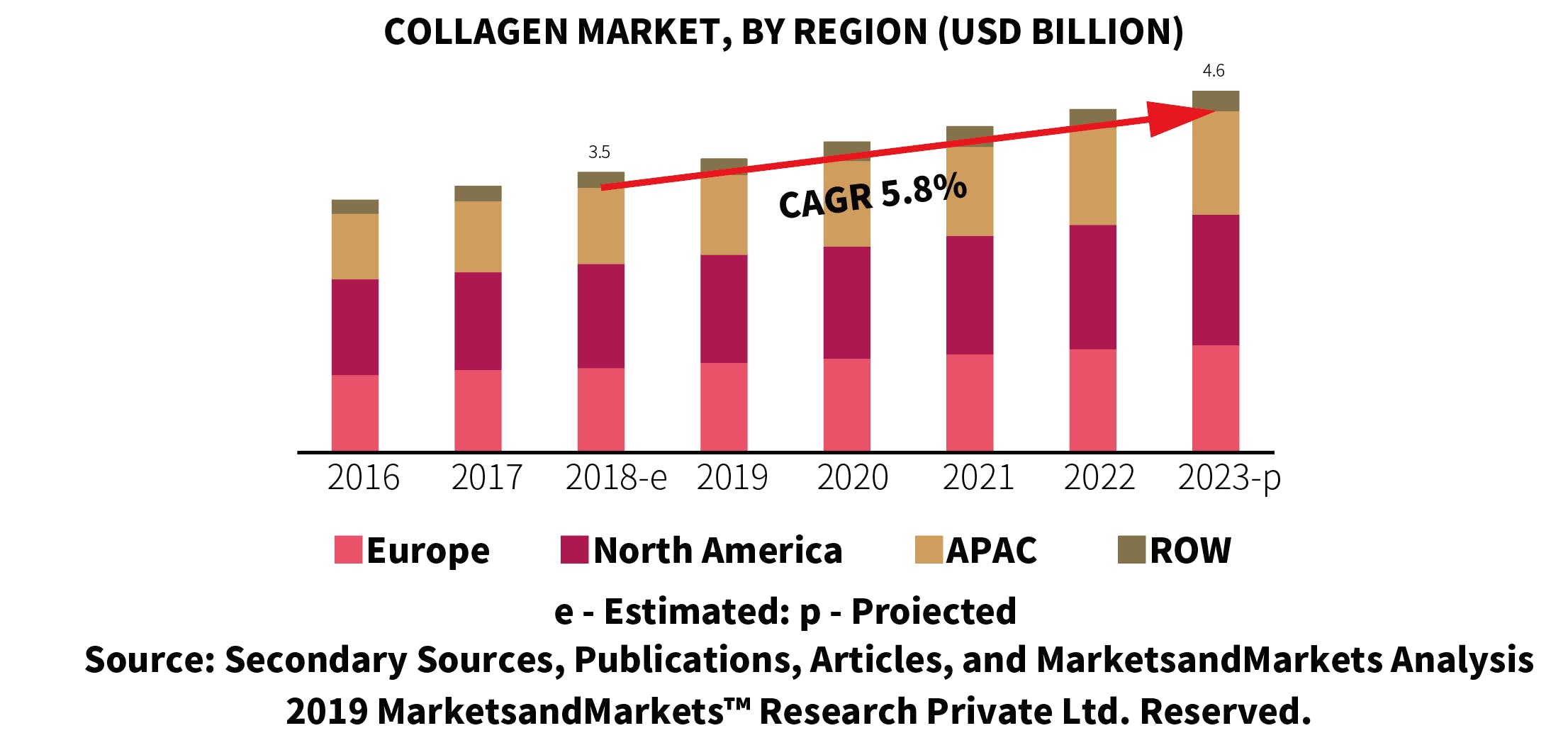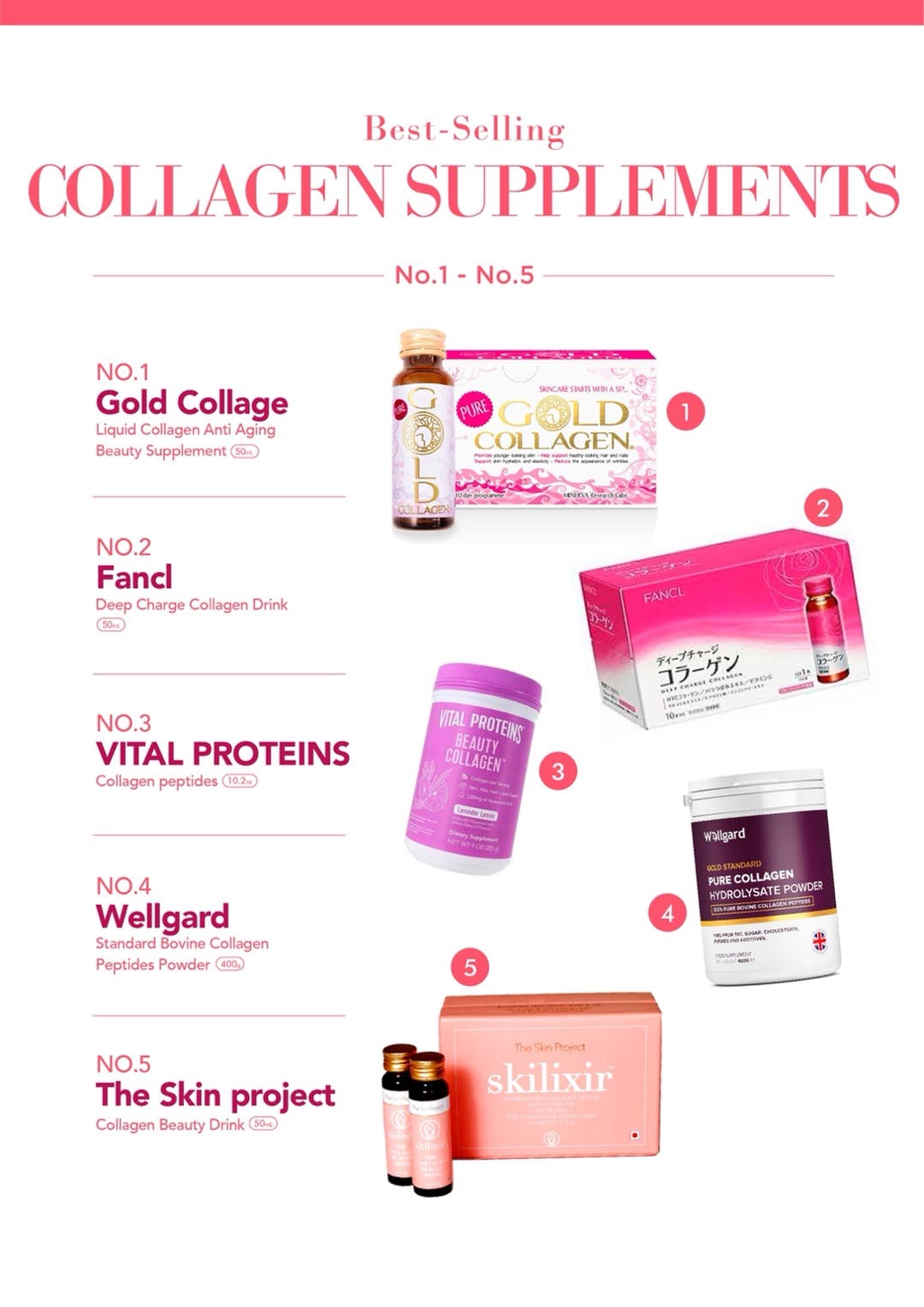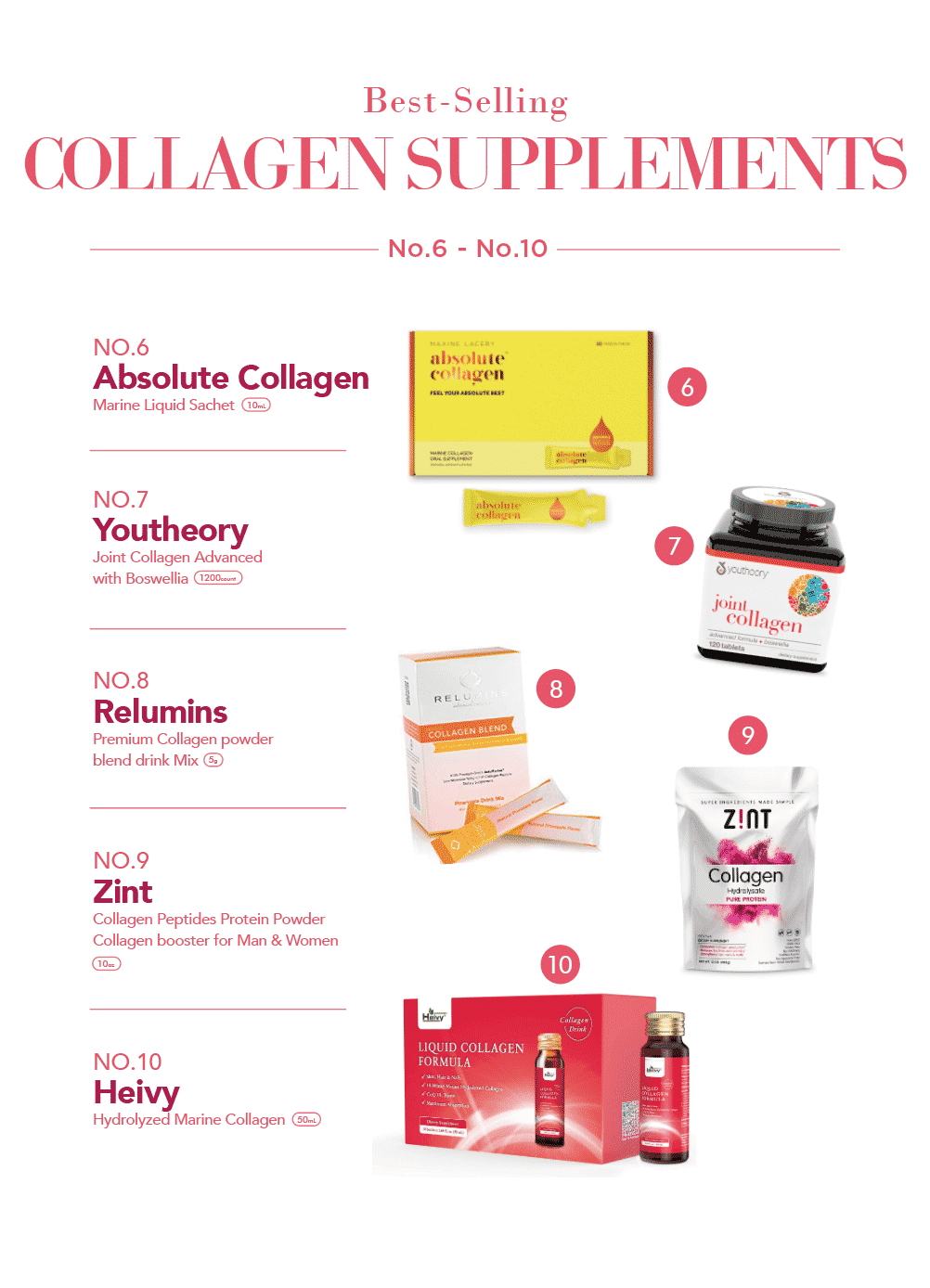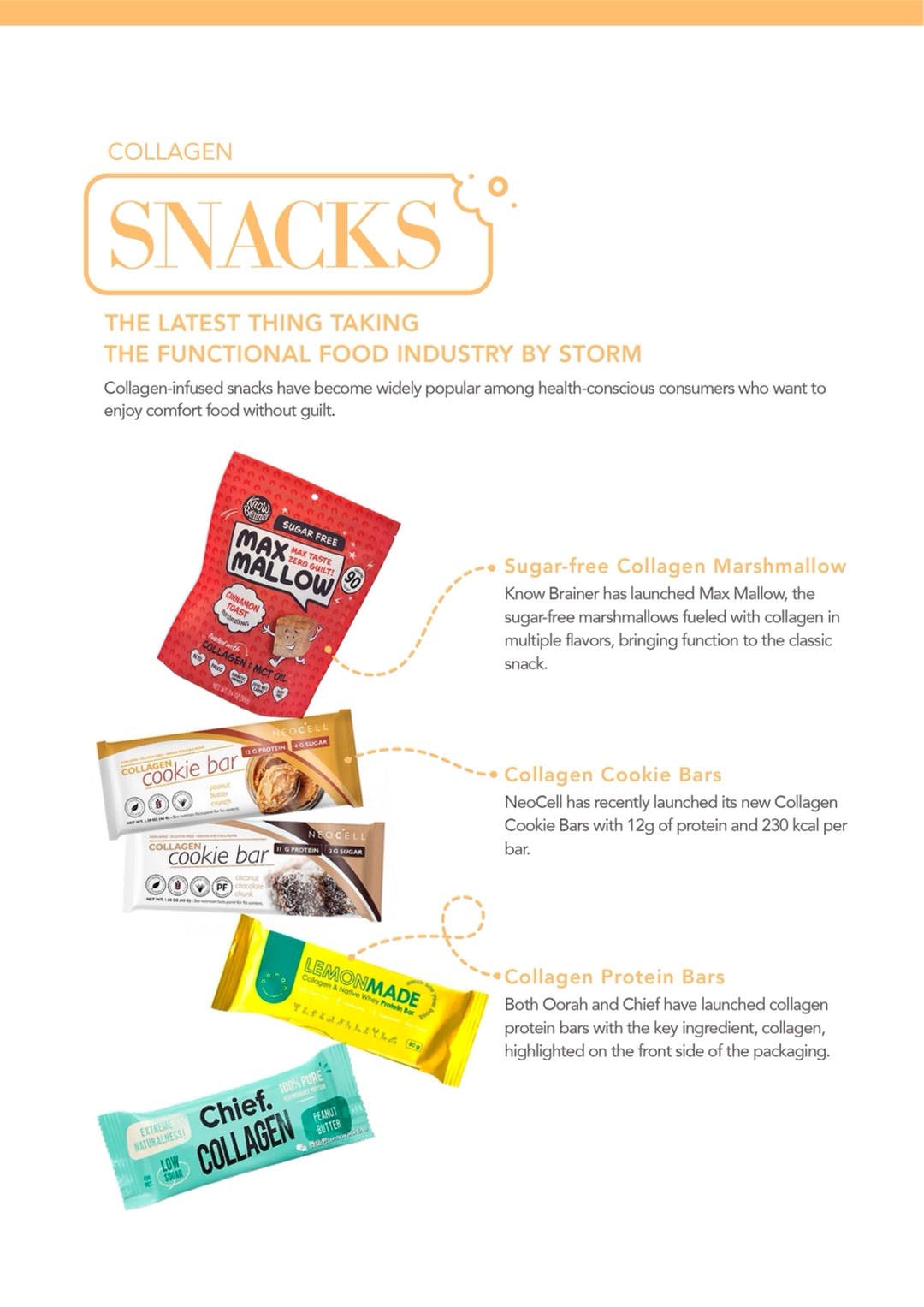 CLEAN BEAUTY
What's HOT IN EUROPE AND USA Now?
THE NEW SKINCARE MOVEMENT HAS SWEPT HOLLYWOOD
The ideas of "back to nature" and "less is more" are the ongoing trends taking over the beauty care industry with the clean beauty movement.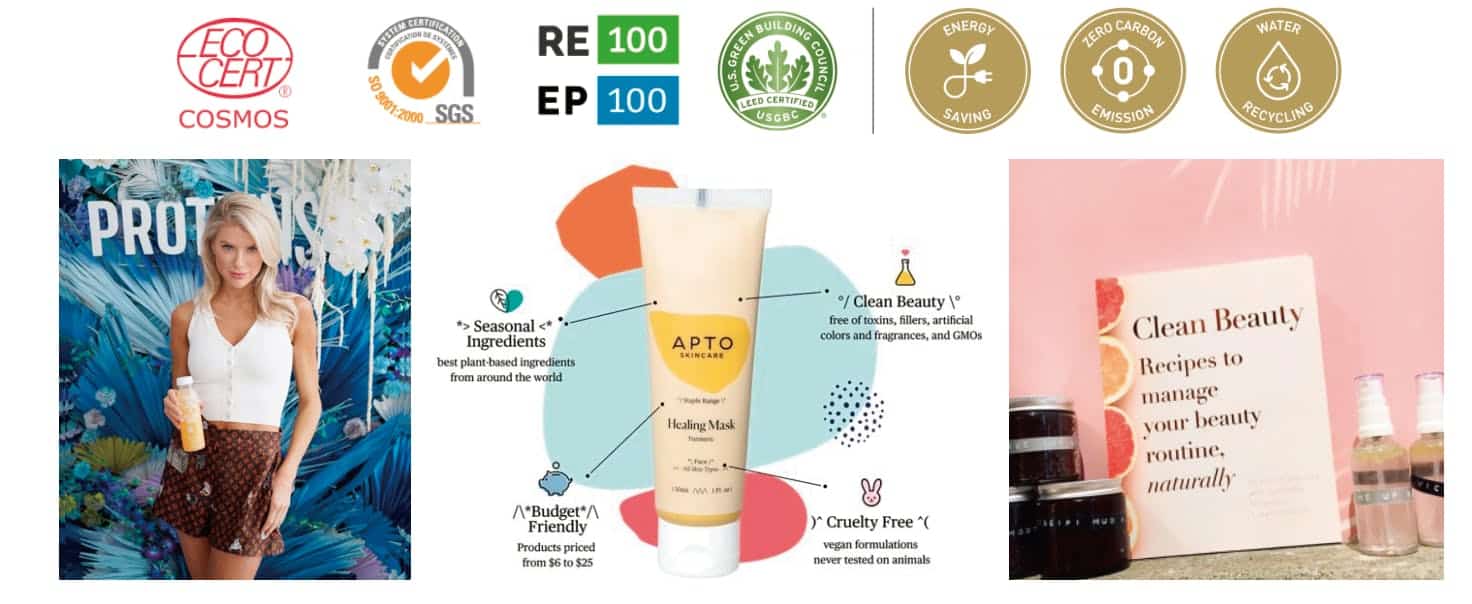 SUGAR-FREE
COLLAGEN IS IN VOGUE!
Skin aging has been confirmed to be closely linked to glycation, which can be caused by high sugar intake. That is to say, the beauty benefits of collagen supplements can be reduced with excess sugar content. Thus, it has become a trend in Europe and North America supplement markets to replace sugar in collagen drinks with sugar substitutes or natural fruit juice to give a variety of flavors.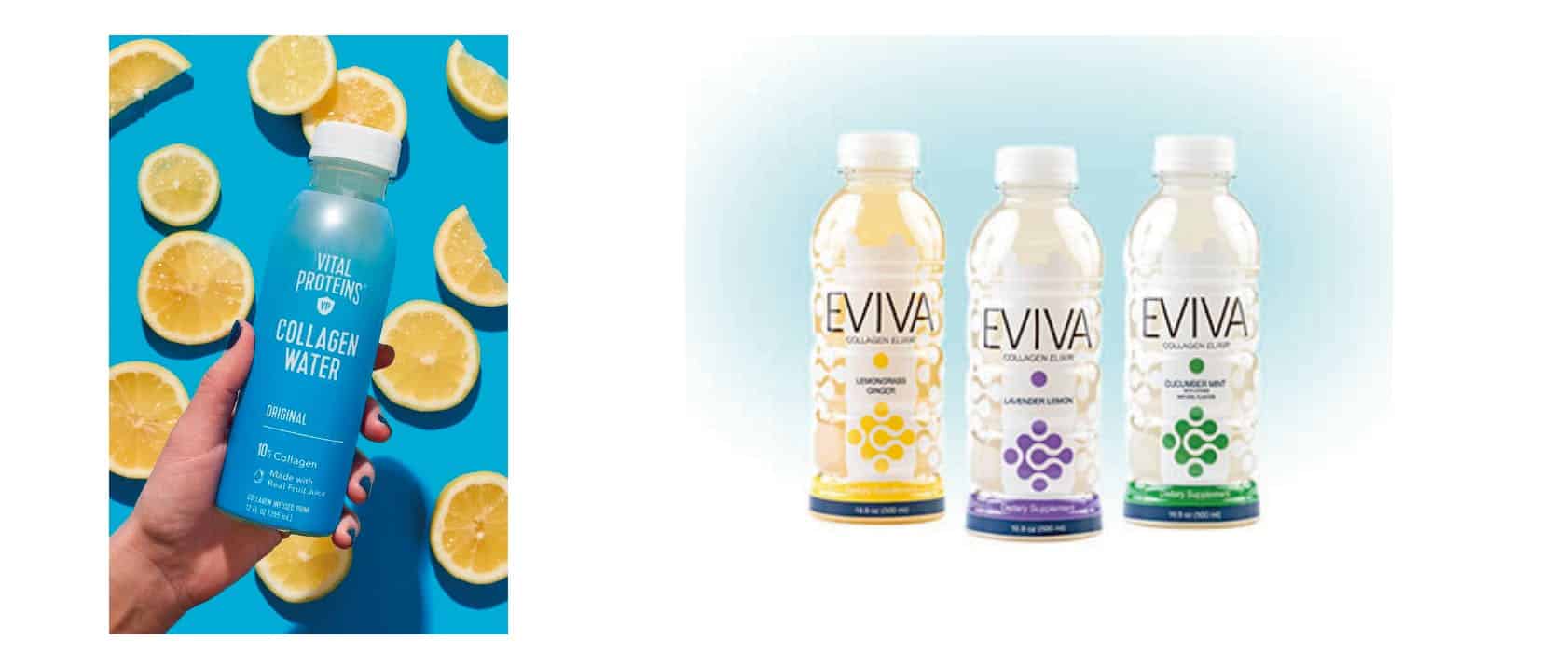 ECO FRIENDY
PACKAGING IS THE FUTURE!
The global demand for intelligent packaging and green and sustainable packaging (an approach to reduce the use of packaging materials through simplified packaging with recyclable and biodegradable packaging materials) is expected to surge in the near future in response to the urgent need to deal with increasing packaging waste with the growing popularity of online shopping.

GLASS BOTTLES
WHY ARE THEY BETTER THAN PLASTIC ONES?
The manufacturing process and recycling of glass bottles cause little pollution to the environment. With good barrier properties, glass bottles provide adequate quality protection; they can be sterilized at high temperature as well as stored at low temperature with better temperature tolerance than plastic ones. Also, glass bottles can be recycled and reused without causing environmental damage.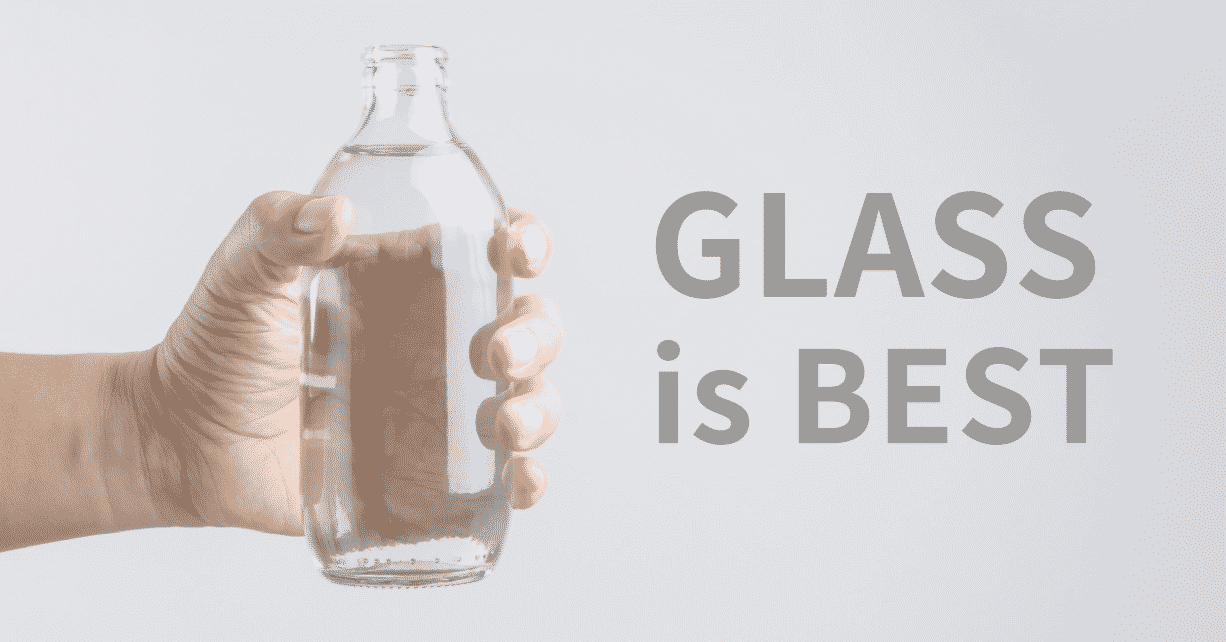 MEN'S BEAUTY
MORE AND MORE MEN ARE TAKING COLLAGEN.
As male consumers are paying more attention to their health and looks, collagen products designed for men have been