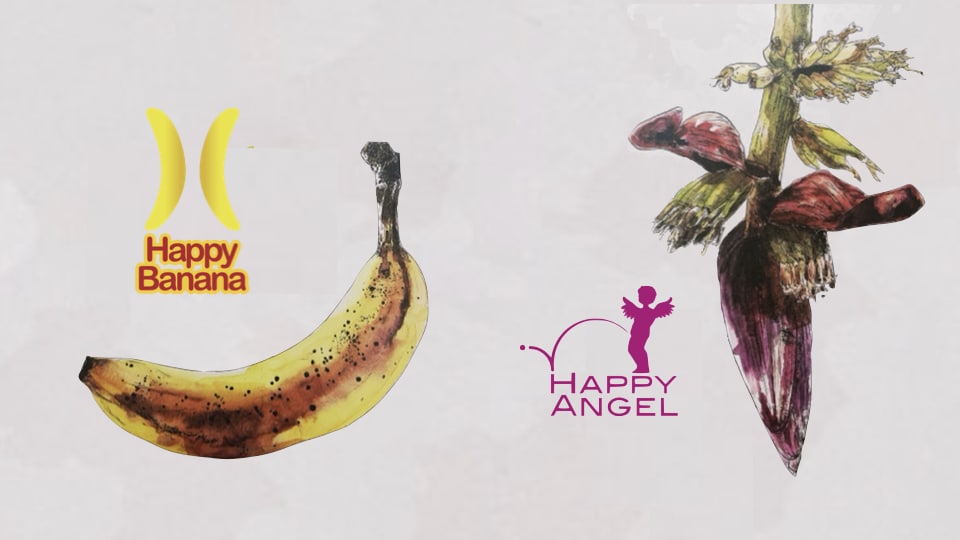 TCI Co., Ltd., a prominent research and development company focusing on banana peels and banana stamens, has achieved a significant milestone by obtaining clearance from the US FDA for its "Banana Peel, Banana Stamen" as a new dietary ingredient (NDI). Studies have shown that these "Happy Banana" and "Happy Angel" banana products contain anti-anxiety and anti-depression functions. This groundbreaking achievement marks the world's first certified NDI derived from bananas. Furthermore, it propels Taiwan's domestic banana industry onto the global stage and opens up lucrative opportunities in the US health food market, estimated to be worth billions of dollars.
The recent announcement from TCI Taiwan highlights the successful safety response of its "Banana Peel, Banana Stamen" by the FDA, enabling its listing in the US market. This groundbreaking achievement certifies the banana peel as a new dietary ingredient promoting anti-anxiety effects. On the other hand, the banana stamen is a unique nutritional ingredient for male health benefits. This marks the first-ever clearance of banana-derived raw materials for anxiety and male health by the US FDA, signifying a breakthrough for the domestic banana industry's entry into the global health food market valued in the billions. In Europe and America, using banana peels and stamens in health food and medical aids has been challenging due to the lack of historical consumption records. However, through advanced technological development and studies, TCI has successfully transformed banana peels, once discarded as agricultural waste or kitchen refuse, into key raw materials for producing healthy food products.
With a rising global prevalence of anxiety and depression, TCI's patented "Banana Peel Ultrasonic Cold Extraction" method has successfully extracted "Happy Banana" from banana peels. This extract contains ingredients similar to Prozac, a widely used antidepressant, and demonstrates significant improvements in stress, anxiety, and insomnia. Animal studies have revealed that orally administered banana peel extracts exhibit anti-anxiety and depression properties based on behavioral activity monitoring. Additionally, studies indicate that banana peels enhance tryptophan metabolism, stimulate the production of serotonin and melatonin in the human body, and ultimately promote better sleep. The invention of Happy Banana has received numerous international accolades, including special awards and gold medals at the Geneva Invention Exhibition in Switzerland. The development of banana peel extracts and banana stamens will be a huge deal for the health food market.