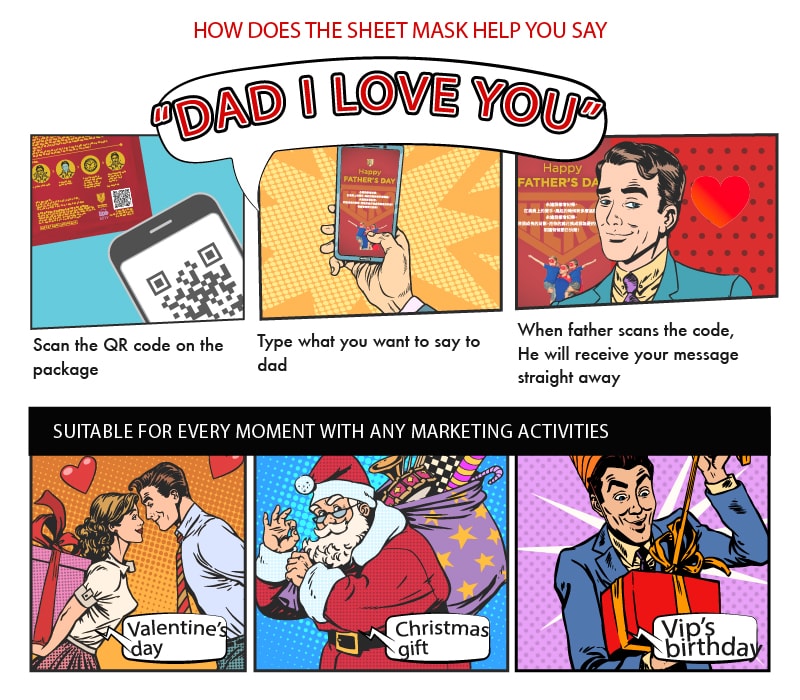 TCI not only helps you make products but also helps boost your sales!
The digital era has spawned a new marketing model. In the face of the digital retail upheaval, how should brands keep up with the latest trend?
As the saying goes, "the sooner, the better." The key to winning in a digital economy lies in an "early starting point." The sooner you integrate the marketing and sales strategies with digital technologies, the more business opportunities you can seize.
To help customers to grab maximum opportunities and achieve the business goal "be customer-focused, bring the customer to the world, and bring the world to the customer," TCI has developed strategies to create exclusive advantages for customers and help them enter the global market and become market-leaders.
TCI gives you a new IOP world
TCI has established the digital printing solutions for products to help you solve relevant issues of product traceability!