"You're here. I'm here. Because we care."
The annual Global Climate Action Summit 2018 was held from 12 to 14 September in San Francisco. Almost every leader in the action against climate change was here to share their thoughts and actions.
TCI was invited to join the Global Climate Action Summit 2018. Remi Lee, the CSR supervisor of TCI, is the representative of Taiwan to speak at a session hosted by the World Resources Institute (WRI) on the growth of renewable energy in emerging economies. As the first RE100 member in Taiwan, we care about the environment and it is our responsibilities to protect our earth. Therefore, we will fight with other technology giants to make our world better.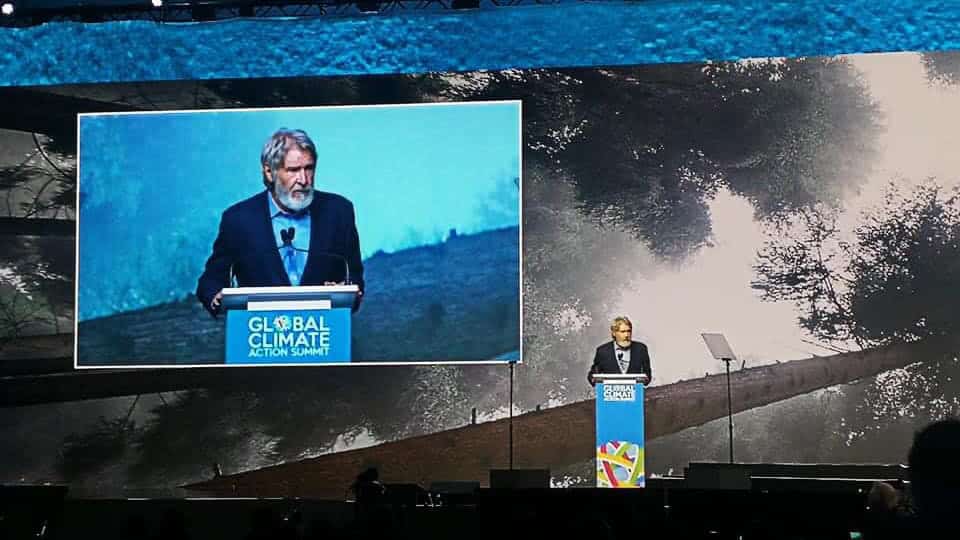 "There isn't a huge window of time. We have to act now. All of us." @JaneGoodallInst #GCAS2018 #StepUp2018 Twitter
— Global Climate Action Summit (@GCAS2018) 2018/09/14