The highest cost lies in unsalable inventory. Facing the disrupted global logistics networks in the COVID-19 pandemic, TCI has developed the M to C direct shipping service exclusive to our existing VIPs to satisfy the great demand for international logistics.
For TCI's existing VIPs, we are helping you expand your business to the global market with minimum costs and within the shortest time by using TCI's exclusive shopping platform so that you can save time, effort and worry.
Cost Saving Minimum cost, maximum market share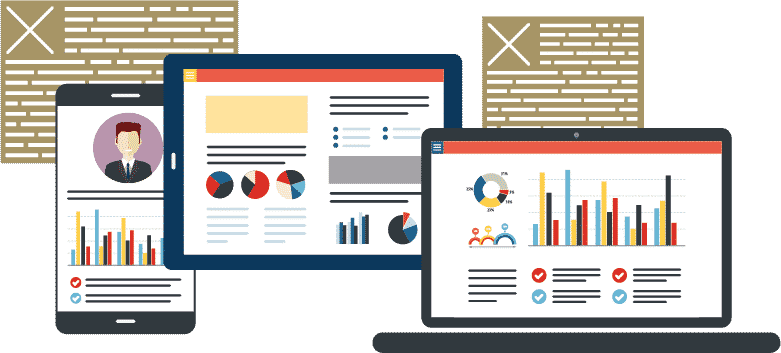 From optimizing the product-listing process on TCI's e-commerce platform to integrating cross-border logistics, TCI helps you reduce operational expenses and make your products more competitive with minimum costs.
Effort Saving Linear logistic chain, simplified processes

The simplified processes for logistics, sales and custom clearance can reduce the overall manpower consumption by 80%. Let TCI help you accurately define your target and sell your products faster and more efficiently.
Time Saving \x03Less distance, more focus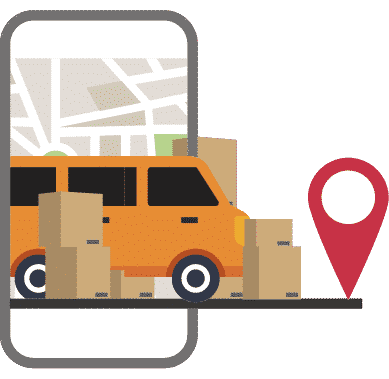 With global spot-to-spot delivery services, international shipments can arrive in 3 days at the soonest, so you can concern less and focus more on creating hits.
Sell to the World Help grow your e-commerce business internationally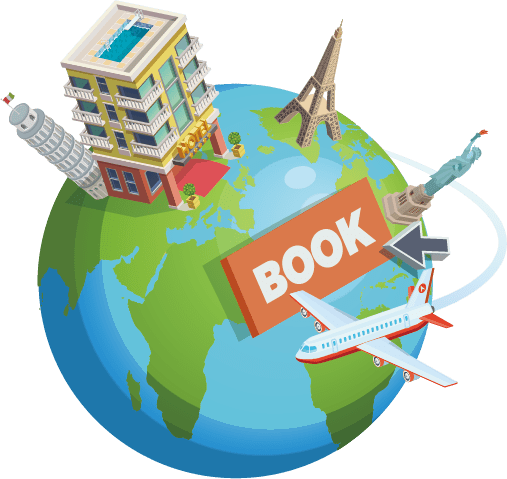 By using TCI's exclusive e-commerce platform, TCI helps your seize market opportunities, turn your inventories into hits and sell your products to the world easily!
Our customers can definitely count on TCI in terms of selling products with the professional cross-border e-commerce team, which optimizes the process of listing products on TCI's e-commerce platform. TCI also provides the cross-border logistics integration service. Your products can thus be sold to dozens of countries around the world and will be sold better, faster and easier.
Overall manpower consumption can be reduced by 80% with the simplified logistics processes so that our customers can focus on product development and turn the inventories into exclusive hits! To be "rooted locally and 'sell' to the world," TCI's M to C direct shipping service is your best solution!