TCI was named as the 4th on the list of 2019 Corporate Citizen Award for Medium-sized Enterprises recognized by CommonWealth Magazine. In 2018, TCI was firstly named as the 9th on the list of CSR Little Giants (with annual revenue less than NTD 5 billion). But this year we won our place on the top 5 list for medium-sized enterprises (with annual revenue less than NTD 10 billion), and got the highest score among all companies. It is a solid achievement we've ever made.
Sophia Chang, the Assistant Vice President of TCI Living, said that TCI never stops carrying out the concept of sustainability with our "Sustainable 3P Concept": Profit, People, and Planet on the award ceremony. The enterprise has greater strength to pay back for the society if they have better revenue. We devote to earning more profits for the investors, getting our customers more satisfied, and developing more beautiful and healthier products for consumers. These actions will bring a better future for our planet.
Therefore through our "Sustainable 3P Concept", we have been developing more and more products to join and delight consumer's life. This makes sustainability become a positive cycle with endless energy. This year, we are not only advanced to the next level of annual revenue, but also take a better place in this new level. We expect ourselves can become the role model of classic enterprises for different fields including operational performance, R&D, product quality, and social responsibility, and deliver the "Sustainable Energy" to make a better future for Taiwan.

* TCI was named as the 9th on the list of 2018 CSR Little Giants.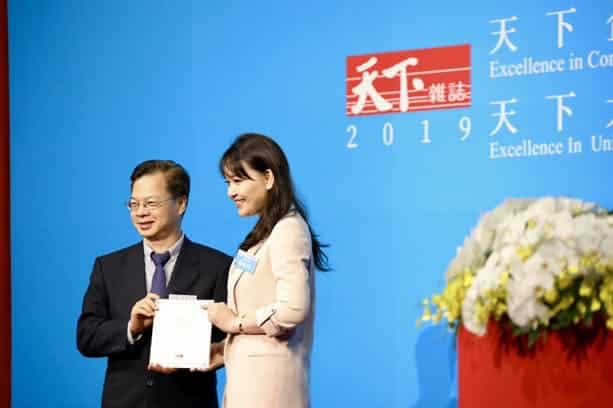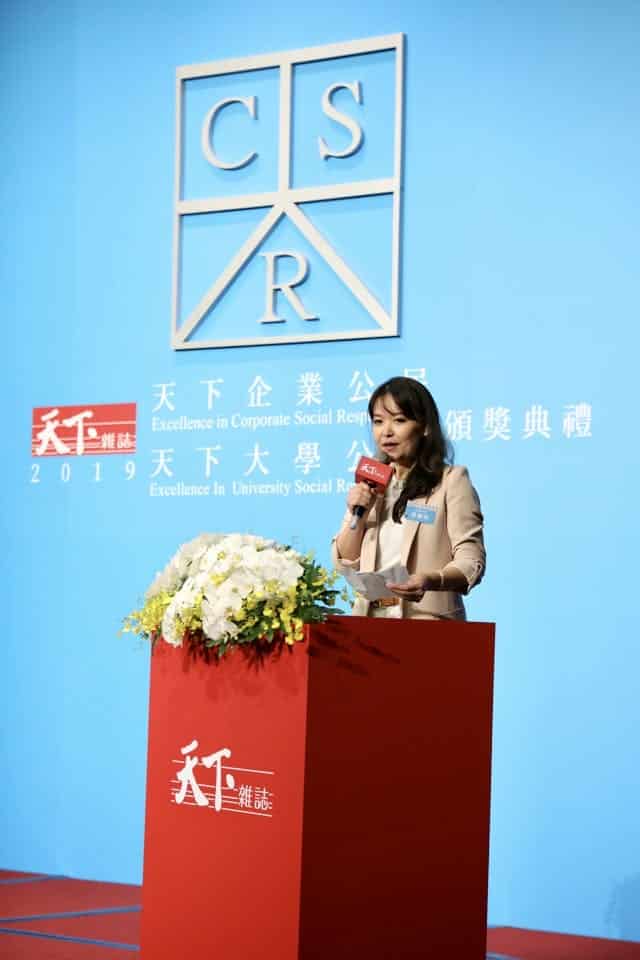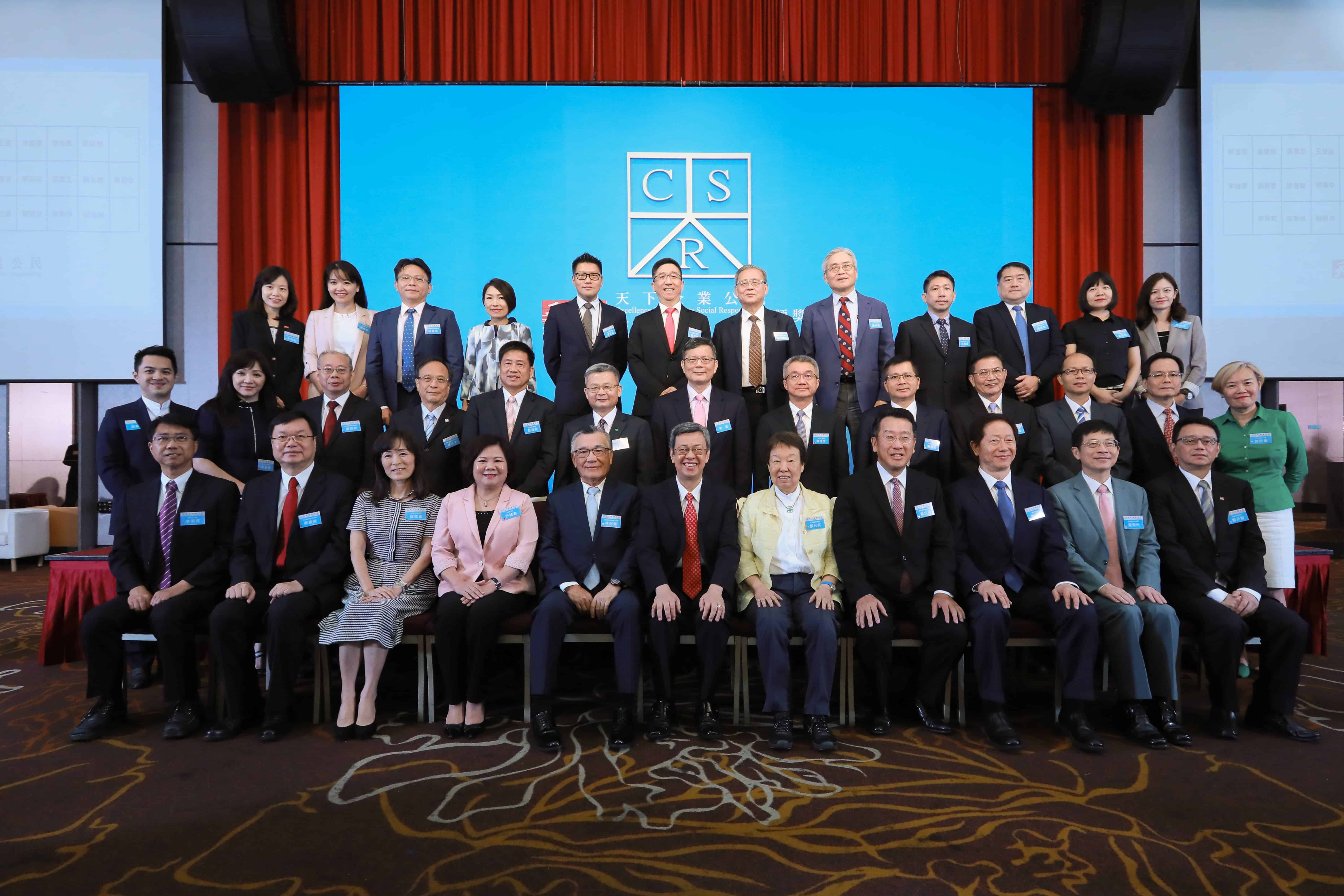 Photos were taken by CommonWealth Magazine.