More than Developing Products: Let TCI Boost Your Sales!
We provide the best strategies and moving creativity to persuade your target consumers, with TCI Digital Printing Packages, not only anti-counterfeiting but also have more flexible marketing ideas.
A.Differentiation & Tracking
1 sachet 1 code, 1 bottle 1 code / Anti-counterfeiting tracking system / Marketing platform connecting
B.Versatility
Variety & Value-added visual design / Flexible marketing applications
Consuming sideAnti-counterfeiting, 1 package 1 code
Consumers can scan and verify after unpacking. One single code corresponds to one single package. Prevent barcodes from being counterfeited or one barcode from being scanned multiple times, providing full protection.
Selling side Flexible marketing campaigns
Diversifying marketing activities / Increasing consumer and brand interaction / Understanding consumer behaviors / Collecting and analyzing consuming data
Changeable visual design - Color change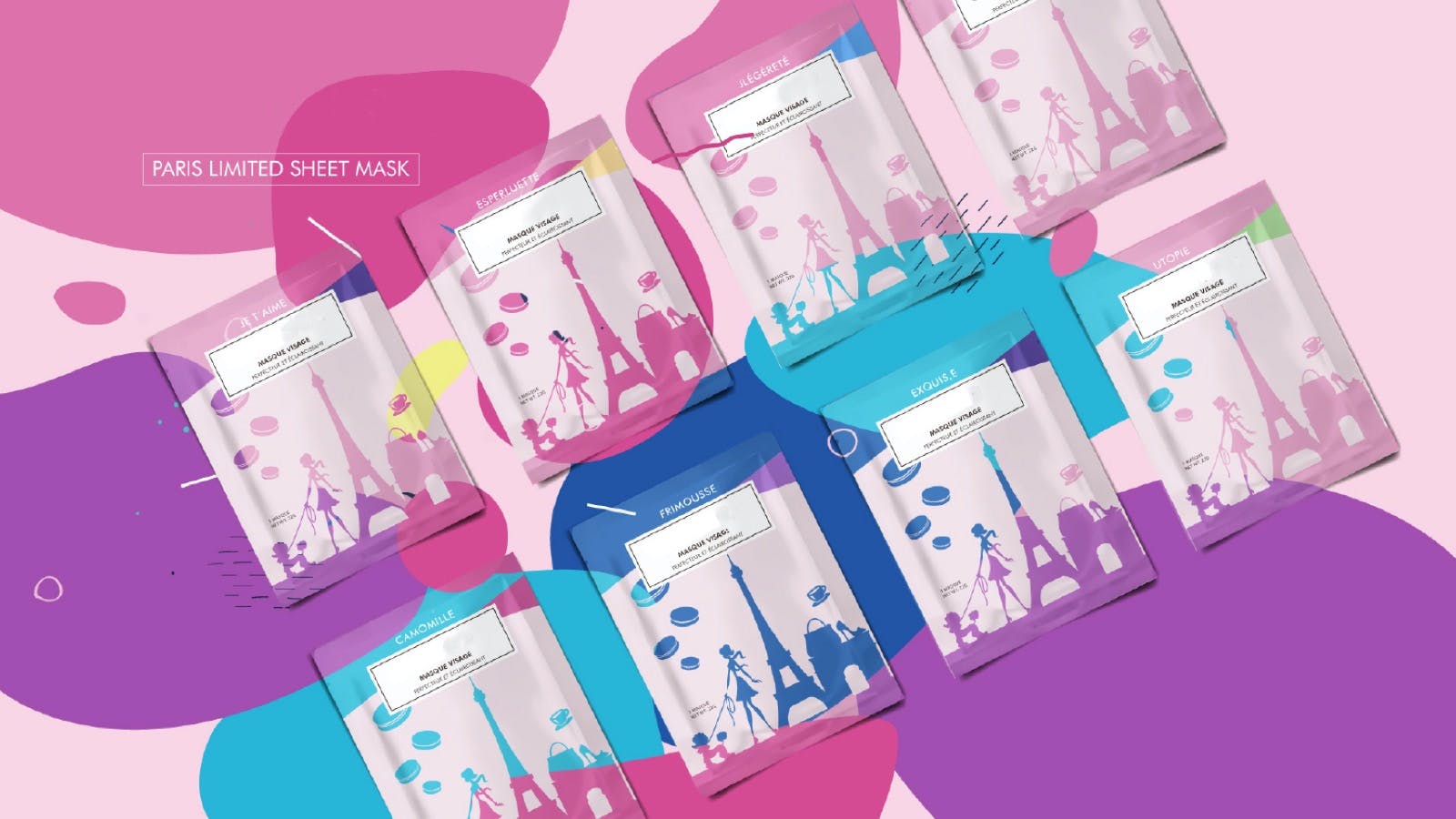 Changeable visual design - Interactive dialogue
Changeable visual design - Festival theme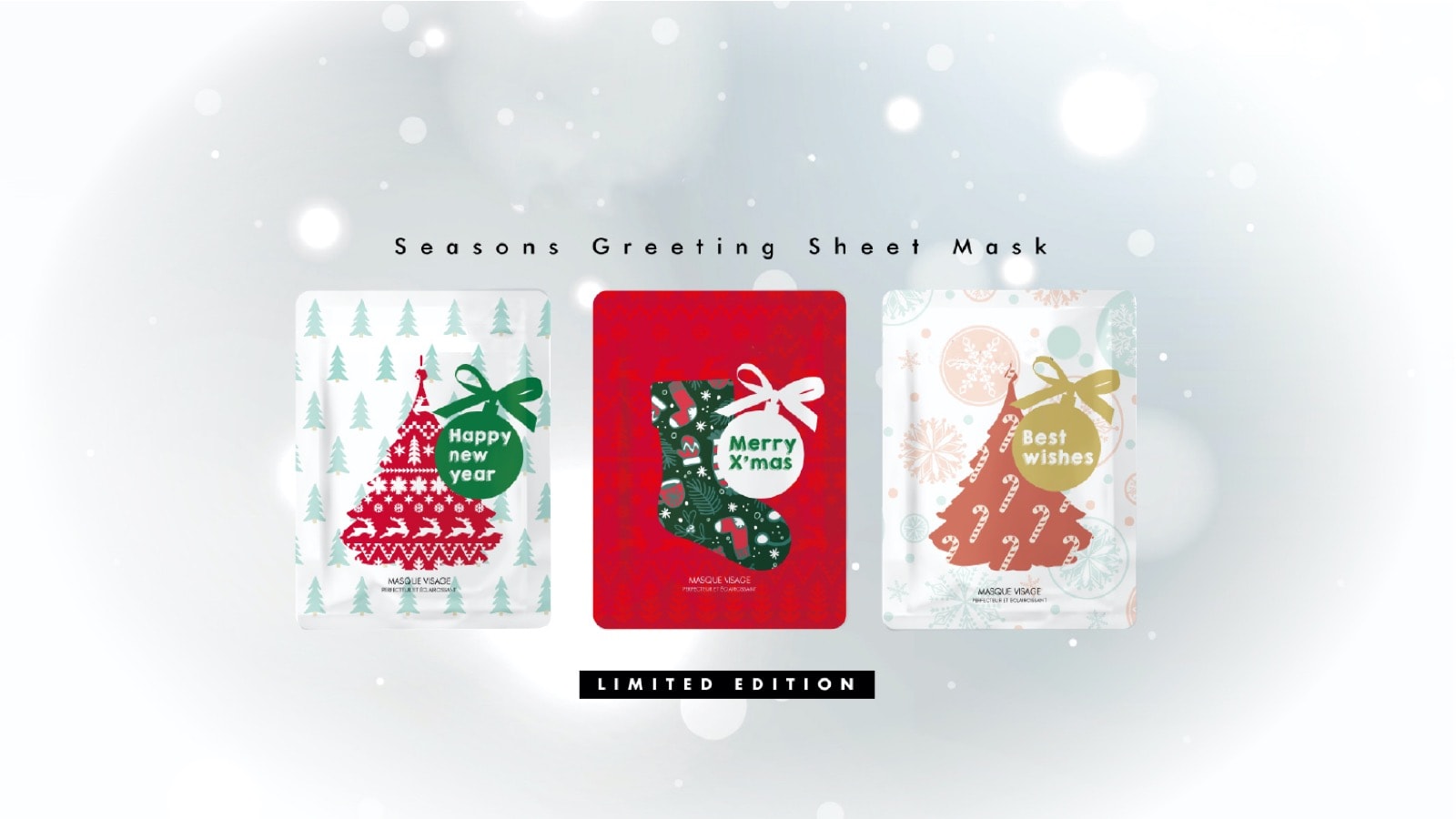 One package one code 10 scenarios
Interactive Marketing -  Online & Offline tracking
01. What Can We Do on Boss's Birthday?
On boss' s birthday,  scan the code and join the activities can play the lucky draw! *activities: Send Birthday wishes / Photo with boss (Creative photos collecting) / What do you know about the boss? (Trivia Quiz)
02. Bottle Cap QR Code - Lucky Draw
Get coupons or vouchers when scanning the QR Code inside the bottle cap.
03. Team Challenge
Participating as a team; can receive prizes when the number of bottles reaches the requirements.
04. Limited on Sale
Scan and log in to the campaign during a limited time can receive discounts.
05. Globally Check-in
Consumers take products with them while traveling, check-in and post on social media. The brand will select the best photos and send rewards.
06. Scan & Do Charity
The brand will donate an amount of money to the society for every scan.
07. Recipe Suggestions
Teach you how to pair supplements with daily diet: what's the best choice for daily diet? When is the best time to take supplements?
08. Daily Horoscope
"Should I get out of bed tomorrow?" Scan and get fortune predictions.
09. Personality Test
What type are you? Can combine with various interesting topic.
10. Daily Mission / Points Collecting
Scan the code after using products and get bonus points. Ex. Scan the code for 30, 60, or 90 days continuously can get specific rewards! (facial masks, trial products, treatments, etc.)
Example of Digital Printing Application - 2020 Ginseng chicken essence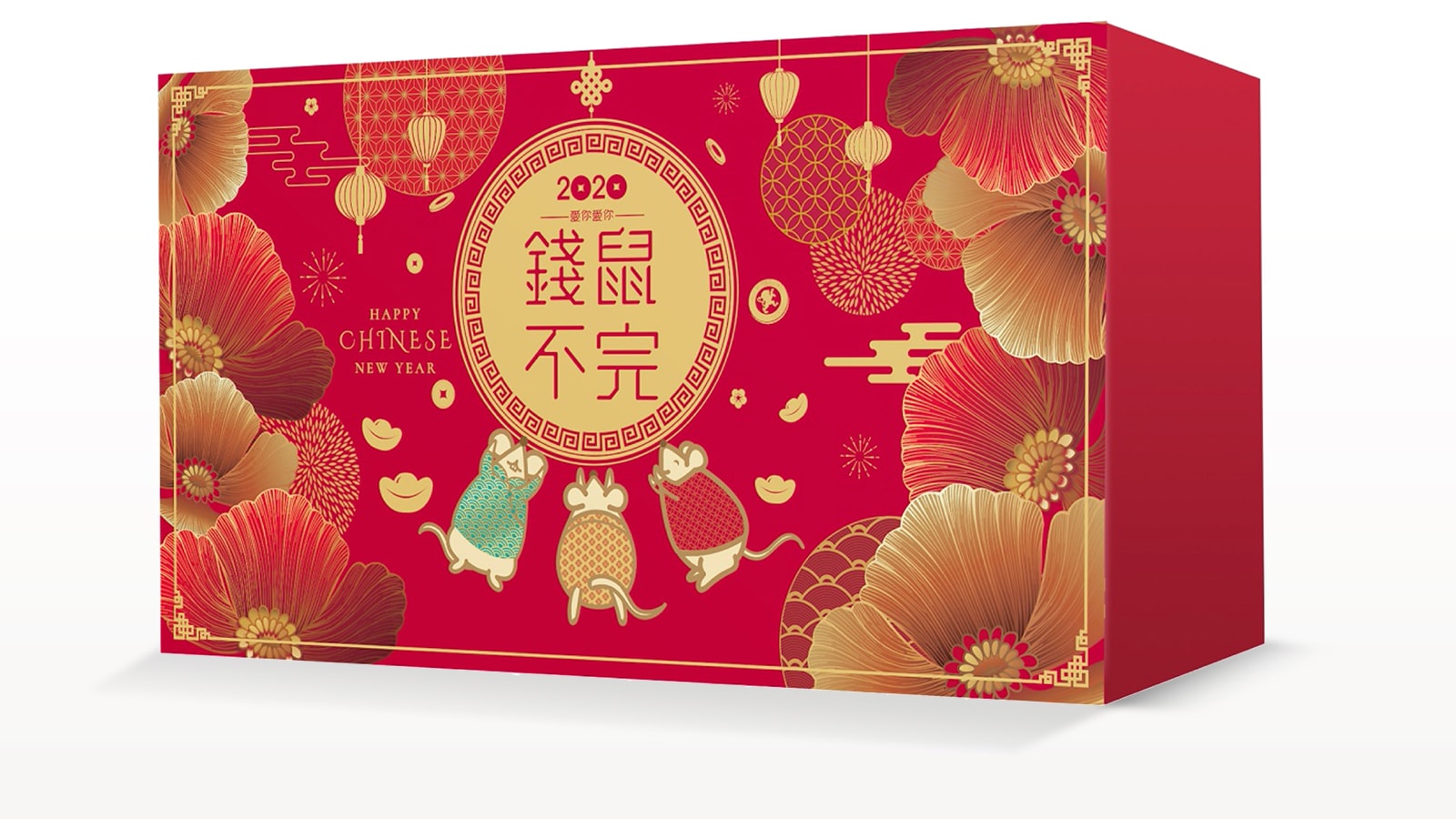 Digital Printing Design - Front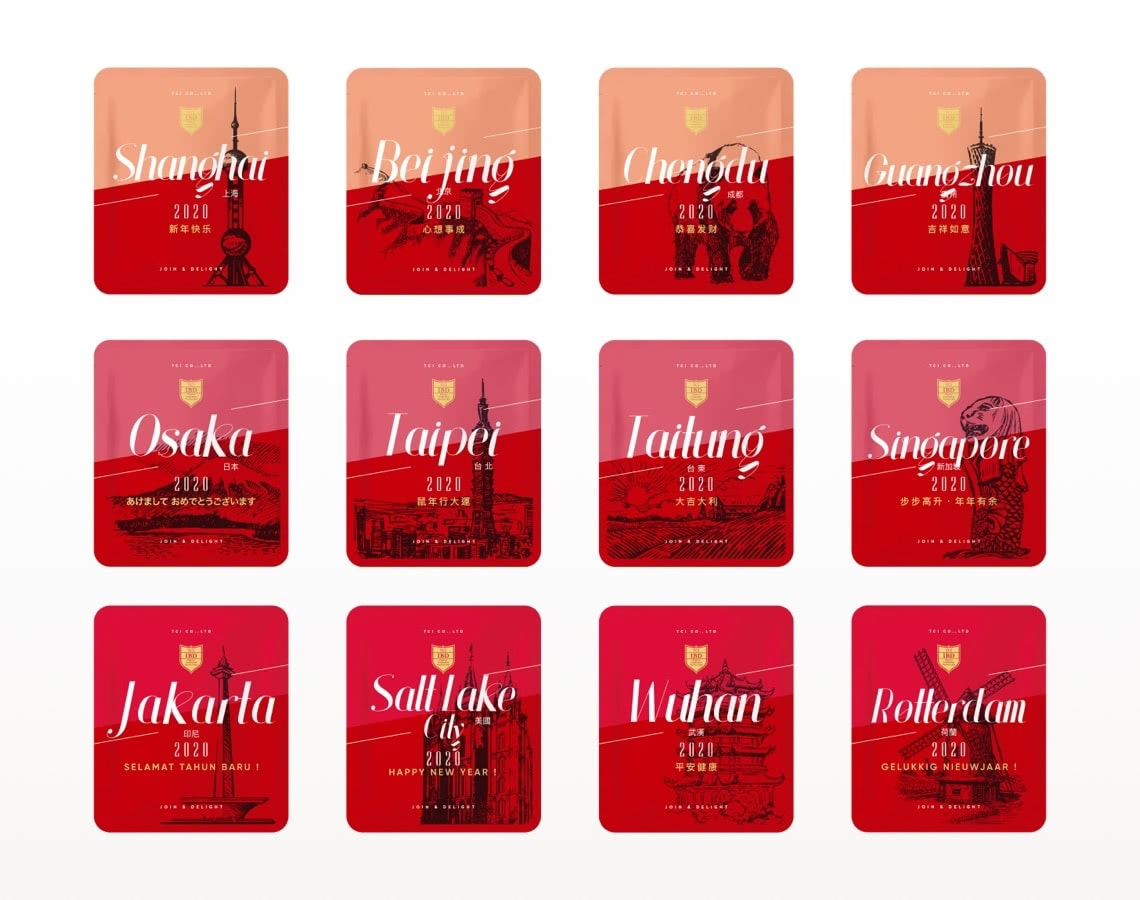 Digital Printing Design - Back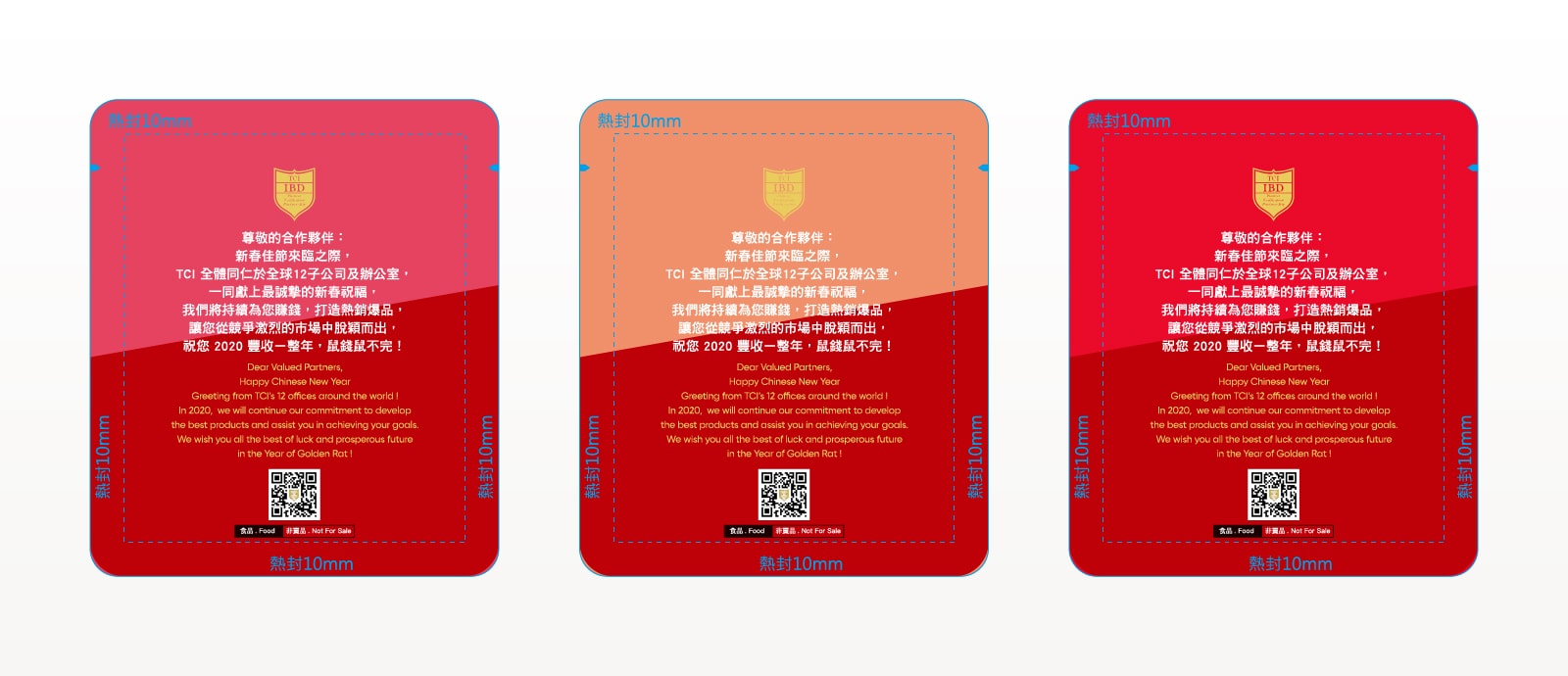 Year of the Rat Scratch Card - Scratch Card Web Page